Australians have been warned to stay away from this popular tourist hotspot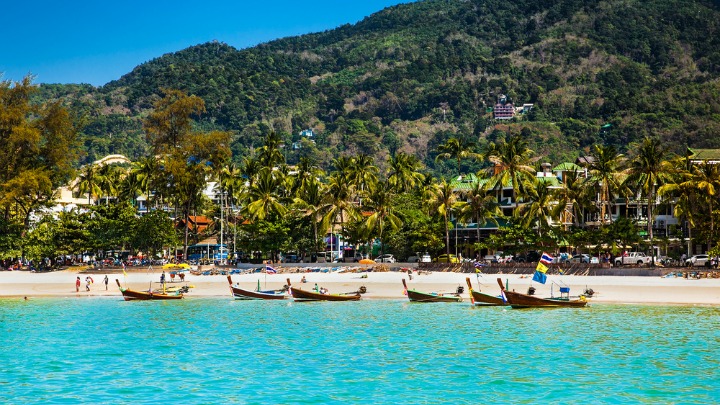 Australians love their beach holiday getaways, but there's one location in particular that they might not be heading to for a while.
Travellers have been advised not to visit Thailand, especially the areas of Yala, Pattani, Narathiwat and Songkhla after more than 30 people were injured when two bombs were detonated.
Read more: What to do if you experience a natural disaster on holiday
The Department of Foreign Affairs and Trade has warned Australians to reconsider their travel plans to the country.
"We advise against all travel here due to the very high risk," the Department of Foreign Affairs and Trade says.
Ad. Article continues below.
While it's currently unknown who detonated the bombs and why, it is thought that it is related to ongoing violence that has occurred in the south of the country.
"The Department of Foreign Affairs and Trade has long advised Australians not to travel to Thailand's four southernmost provinces (including Pattani) due to the high level of ongoing violence," a spokesperson told AAP.
Read more: Good news! Travel is actually good for your health
"These provinces are rated as 'do not travel' on the Smartraveller website."
Just two weeks earlier there were a series of other bomb blasts that also went off in popular tourist area Patong Beach on the island of Phuket.
Ad. Article continues below.
Approximately 25,000 tourists from Australia head to Phuket each month, many of whom stay in hotels along Patong Beach.
Following this bombing, Smarttraveler has warned people to steer clear of busy areas throughout the region.
"You should avoid the affected areas and other crowded places, monitor local media and follow the instructions of local authorities," the department said.
Do events like these make you rethink your travel plans? Or do they just make you more cautious when you go away? Let us know in the comments section below.