Australians eating less is hurting the supermarkets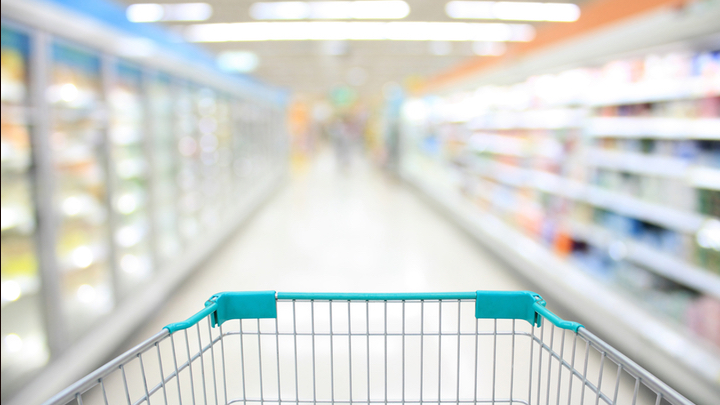 You've been told by the government that everyone will need to tighten their belts financially and for your health.  Now it's being claimed that this tightening is hurting the supermarkets.  Is there ever a place where everyone wins?
Ad. Article continues below.
The tightening of household budgets for various reasons, lower income or saving, has shown to be putting the "squeeze" on the sale of food.  Retail sales growth is down to 2.5% growth from 3.3% the previous year.
An economic analysis group told Business Insider Australia "While supermarkets have survived the competitive environment by pushing down supplier prices, costs may not have much further to fall, and profits are being squeezed".  They also added, "Supermarket and catered food operators are now relying on population growth to increase their sales, as real retail turnover per capita decreases."
Another factor that hurt the profits of Woolworths and Coles is their fight to keep customers from shifting over to stores such as Aldi.
While the trend means that some retailers will be forced to lower prices on some goods even further to attract you into the store, it could also mean that prices across the board on other items might uniformly increase to keep the companies profitable.
The major supermarkets have always relied on population growth also to help in the retail growth but are learning that other avenues are going to have to look at.
What are some of the ways that supermarkets could get you to shop with them?  Are you a supporter of a particular store?