Australians can't decide who would make a better PM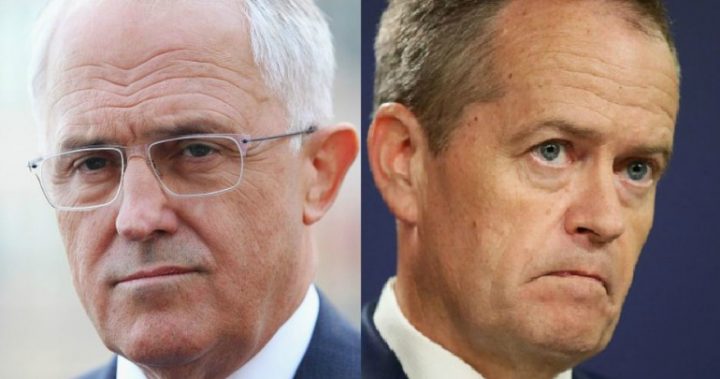 There has been yet another poll about Australia's leadership and it turns out that if you had the choice between Malcolm Turnbull and Bill Shorten you would have trouble deciding who would do a better job.
The Australian newspoll reveals that Turnbull and Shorten are the least wanted politicians for the prime ministership in Australia in more than 20 years, with at least one quarter of those voters surveyed unable to make a clear distinction on who would do a better job.
Of course, Turnbull is already in the hot seat, but since he became prime minister in 2015 an average of 24 per cent of voters are uncommitted to him holding on to the top spot at the next election.
The only duo that had a less desirable rating was that of Paul Keating and Alexander Downer in 1994-95.
When Tony Abbott was pitted against Shorten only 22.6 per cent of voters struggled to reach a conclusion, while almost 15 per cent had difficulty in deciding who would be a better PM in the race between John Howard and Kevin Rudd 10 years ago.
Ad. Article continues below.
While it might be a bit of a worry for Turnbull, who has watched his support slide from 64 per cent in 2015 when he replaced Tony Abbott to just 41 per cent now, he still has an average of 49.9 per cent of voters that consider him to be the better leader since taking up the role.
The results of the latest newspoll — taken after the final fortnight of parliament in 2016 — revealed 27 per cent of voters were not inclined to vote for either Turnbull nor Shorten.
How would you respond to such a survey? Who has been an outstanding prime minister for Australia over the years, and why?