Australians accused of being 'unhelpful'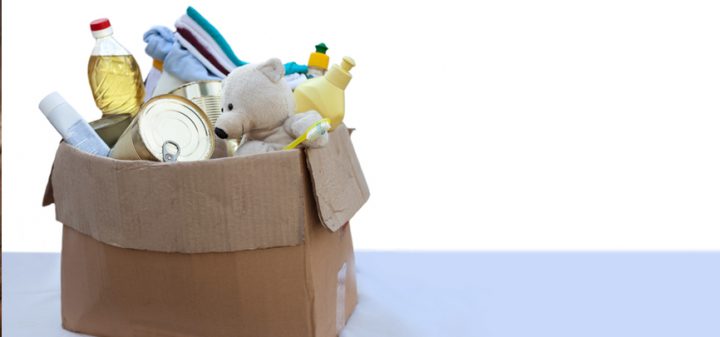 It's the "Aussie way" when a neighbour is struggling to help. However, when it comes to sending items to help neighbouring countries during environmental disasters or economic troubles, Australians have been accused of sending a lot of "unhelpful" items.
Ad. Article continues below.
A report commissioned by the Australian Red Cross has revealed that while Australian's can be "extremely generous" which disasters strike some of the items sent are ill advised. One example is that during the fallout of Cyclone Pam in 2015 Australian's sent over 70 shipping containers to those affected in Vanuatu. While some of the containers contained food and water, there were also heavy blankets, high heel shoes, and handbags.
While these donations were meant in the best possible way, Joanna Pradela from the Australian Council for International Development told the ABC, "These kinds of well-meaning donations really do have quite a few negative impacts". One of those negative impacts is almost $2 million in storage fees for the unwanted goods sent.
Per the Australian Red Cross report about the aftermath of Cyclone Winston in Fiji Australian's once again sent aid including sports gear, chainsaws, carpets, and woolly jumpers which didn't have much use in the tropical climate. One of the other adverse effects is that people that could be helping with the disaster are stuck sorting through the items donated. Ms Pradela stated, "They have to go through everything, sort and separate the items. Often you have food and clothing thrown in altogether". She added, "So when you factor in shipping fees, storage, warehousing and distribution costs, it's likely that the costs are far exceeding the value of these goods."
The solution from both organisations is that if you want to do something that you should send money. Steve Ray from the Australian Red Cross told the ABC, "When people give cash, aid agencies can help in the most effective way — whether by providing tarpaulins in bulk or giving families cash to buy what they need from local markets".
What do you think? Do you think people were just getting rid of things they didn't want or genuinely trying to help?