Australian tennis champ arrested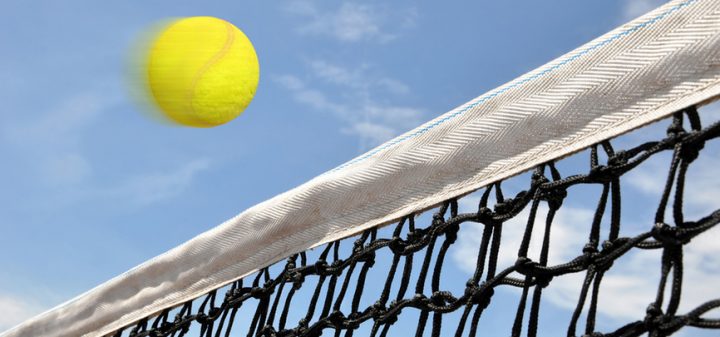 Australian Tennis has been thrown into chaos today as news that reigning Australian Open boys champion Oliver Anderson was charged with match fixing. 
The 18-year-old Brisbane Tennis up-and-comer was charged late yesterday by police with fixing a match last October at the Traralgon Challenger tournament.  This wasn't long after he won at the Australian Open and he was charged just days before the start of the next Australian Open tournament.
The only comment from Anderson's camp has been a single line statement from a family spokesperson that said, "Oliver is cooperating fully with authorities. He now awaits the legal process." The incident has left one former professional Australian player to be quoted saying "I didn't think he was that dumb."
The Victorian Police sporting integrity intelligence unit believe that Anderson was approached by an organised crime group to throw the first set against fellow Australian Harrison Lombe.  Anderson lost the first set 4-6 but then came back to win the next two sets 6-0, 6-2.  Anderson then lost the low tier tournament missing out on a $50,000 payday.
Many believe Anderson has a promising career but that the allegations against him are just the tip of the iceberg as there have been ongoing investigations around last year's Australian Open mixed doubles match and another high-profile match from the Grand Slam event.
Ad. Article continues below.
Assistant Commissioner Neil Paterson from the Victoria Police told The Sydney Morning Herald, "I'm not going to suggest it doesn't occur at more professional levels, in fact, we know that it does.
"Match fixing is one of the fastest growing organised crime types across the world.
"In-play betting and individual sports…are the big, risky practices for us."