Shocking allegations show profits more important than people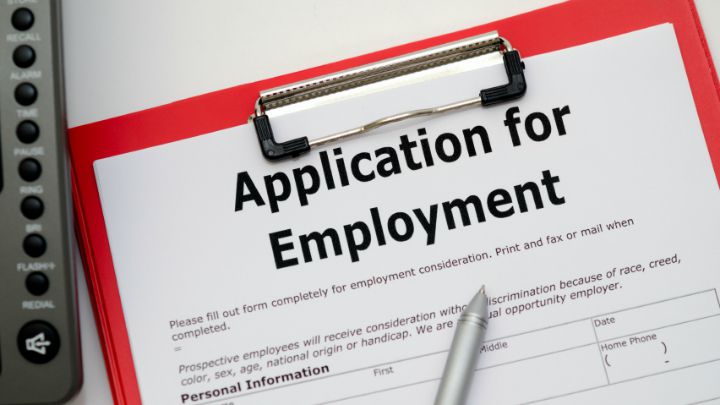 How many times have we heard the rhetoric about saving Aussie jobs? However, the government's commitment to protecting Aussie jobs has been brought into question after a company claims it was advised by a government official to sack local staff and hire cheaper foreigners.
A cruise line executive has accused a government official of advising he soften the blow from proposed new hiring laws by eliminating Australian workers.
News.com is reporting that North Star Cruises told a Senate inquiry the senior Department of Infrastructure and Regional Development bureaucrat suggested the company move operations to another country with cheaper wage rates.
The claim feeds into Labor's concerns the China Free Trade Agreement could give Australian jobs to Chinese workers, however Prime Minister Tony Abbott says the accusations are untrue.
The written submission by Bill Milby of North Star Cruises to the rural and regional affairs committee said he had approached department officials on May 20 to warn the law change would make his company uncompetitive.
Ad. Article continues below.
Mr Milby said one official had advised him to "consider taking our ship True North off the Australian Shipping register, re-register the ship in a suitable foreign country, lay off our Australian crew and hire a cheaper foreign crew''.  The company had been able to grow from four Kimberley cruises in 1987 to 19 in 2014, increasing its permanent Australian workforce from three to 50.
Shadow Transport Minister Anthony Albanese said it was "disgraceful and unacceptable that the Australian Government, which should protect our national interest, is openly advising businesses to sack Australian workers".
Prime minister Tony Abbott has said the free trade deal with China, which is opposed by unions, would secure the nation's future for decades.  Mr Abbott has said he can "absolutely" guarantee that Australian jobs will not be at risk from the agreement, blaming unions for pedalling myths about jobs being at risk.
Do you think Australian jobs should be protected at any cost? Do you think it's OK to lose some local jobs to overseas workers, if in the long run Australia becomes more profitable?