Australian scientists make huge breakthrough to save heart patients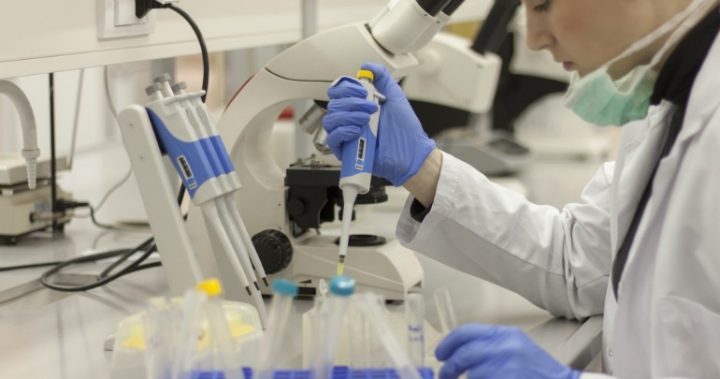 It is estimated that 350,000 Australians will have a heart attack at some point in their lives and despite improvements in preventing cardiovascular disease, heart attacks kill 24 Australians every day. However, there has been a new breakthrough that could change everything. Scientists at Sydney's Heart Research Institute (HRI) has done what was previously thought as impossible – print cells.
The dream of being able to 3D print human heart tissue is a step closer as scientists are using a new bio-printer to print cells which they say could replace a patient's damaged heart cells.
"When patients come into the clinic, they would provide us with their cells from their skin," HRI scientist Dr Carmine Gentile said.
"Those cells can generate stem cells and then heart cells."
The beating stem cells can be printed into tissue which would be stuck directly onto a patient's heart to repair damage after an attack, reports ABC News.
Ad. Article continues below.
"The 3D cardiac tissue will be utilised to replace the damaged tissue in the patient," Dr Gentile said.
The cells created by the Heart Research Institute "beat together" like a real heart does.
"The cells behave like a real heart. This is a striking finding that we have been able to identify in our lab," Dr Gentile said.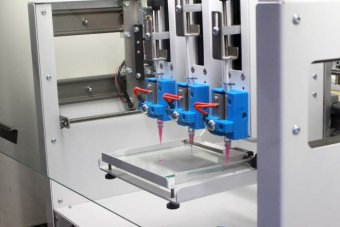 If successful, the approach could radically alter how people are treated after a heart attack.
Ad. Article continues below.
Currently, treatments after a heart attack include angioplasty, where a balloon is used to widen blocked or narrowed coronary arteries, and reperfusion therapy, which includes clot-busting drugs and opening arteries with stents.
However, according to cardiologist Gemma Figtree, from the Kolling Institute, the treatments do not work for all patients.
"We haven't succeeded in finding a solution in replacing the scar muscle or to regenerate hearts. That's one of the holy grails of cardiovascular research at the moment and this is just one potential exciting solution," she said.
The bio-printer, which is the first of its kind in Australia, could provide the answer.
Are you amazed at the kind of medical advancements made here in Australia? Do you consider Australia to be the leading medical hub of the world?