Australian man sentenced in US over child sex charges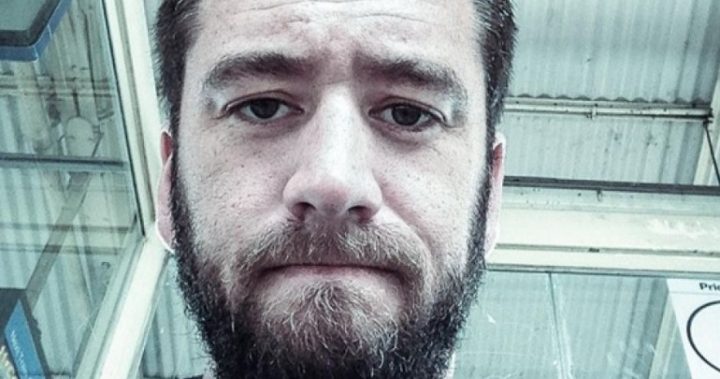 An Australian man who flew to America to rape a six-year-old boy has finally learned his fate today.
Melbourne IVF geneticist Michael Quinn was arrested by US police after they caught him in a sting aimed at child sex offenders.
Today the judge sentenced him to 12 years in prison. Quinn was first noticed by police after he wrote a message on a social media site used by paedophiles.
He was planning a trip to America with his rugby team and put a call out that caught the authorities attention.
"Aussie perv, heading to the US late May/June interested to meet others while I'm there. LA, Nashville, NYC," he wrote. Undercover police started communicating with him and soon, Quinn told them of his desire to rape a boy.
Ad. Article continues below.
He claimed he had molested a boy before, which prompted police to organise the sting.
In handing down his sentence today, US District Court judge John Walter said Quinn's desires were "absolutely disgusting".
Quinn told the court he was abused as a child and "upset" by what he had done, but the judge wasn't buying it.
"It upsets me so much that I could be capable of harming a child," Quinn said in court.
He also apologised to Australia for "damaging its reputation" and told the court "I never want to put a child in danger again".
Ad. Article continues below.
However, the judge said he didn't believe Quinn's claims or that his history of drug abuse influenced his decisions.
"The defendant had every intention of raping a boy," judge Walter said.
The case has garnered a lot of attention both in Australia and the US, with some saying that if Quinn's claims he was abused are true it could be part of the reason he took this path.
Others though say they have no sympathy for anyone who would try to do such a horrific thing to a child.
Share your thoughts below.