Australian law maker denied entry to US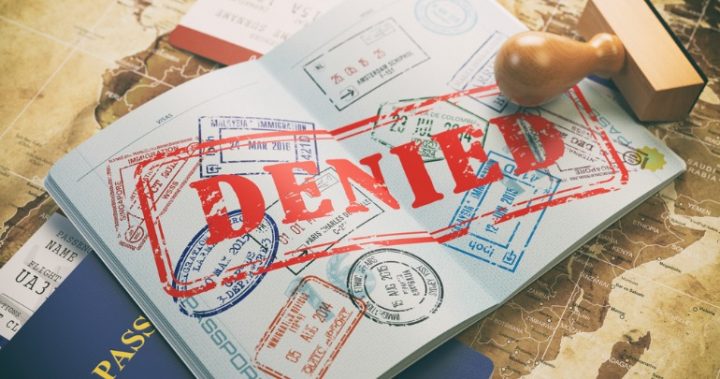 US immigration officials are yet to provide answers as to why a State Labor MP on a taxpayer-funded study tour overseas has been blocked from entering the country despite having a valid entry visa to the US for weeks. 
Western Metropolitan MP Khalil Eideh was stopped at Vancouver airport in Canada and told he had been denied entry to the US by United Airlines while the rest of the parliamentary group he was travelling with were allowed to continue on. 
The Andrews Government is now seeking answers as United Airlines nor US immigration have provided any. 
The Herald Sun reported that Eideh was preparing to abandon the official trip, which was a tour of Europe and North America along with several of his colleagues, looking at international drug laws. 
Eideh has already met with numerous international police and medical experts but is now said to be planning to return home with close friends saying he is shaken by the experience. 
His travelling companions have called the situation "outrageous and frightening" with Labor MPs demanding answers from American officials. 
"The Victorian Government has made representations to the Department of Foreign Affairs and Trade and have asked them to seek an explanation from the US authorities as to why a Victorian Member of Parliament was refused entry to the United States," Andrews Government spokeswoman Georgia Brumby said.
Sex Party MP Fiona Patten told the Herald Sun that the rest of their group had arrived in Denver, Colorado, but Eideh was forced to remain in Canada.
"He was issued a visa weeks ago, you would have thought if something changed the US government could have let us know," she said.
Ad. Article continues below.
"Something is seriously wrong with their system if they are blocking a member of parliament after they have been issued a visa.
"It was outrageous and frightening for everyone involved."
Do you think the US has some explaining to do?