Australian Golf Clubs are in the rough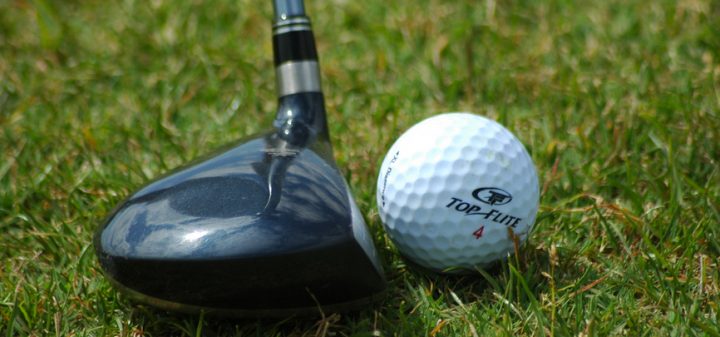 Golf clubs around the country are doing it tough as numbers have been on a steady decline since 2000. With October being the month many of them are holding their member drives many are left wondering "what happened to Australian's love for the golf club?"
Ad. Article continues below.
While it is still one of the most popular games in the world many in Australia are turning their backs on having regular memberships to clubs with most choosing only to play on casual courses or not playing at all.
The statistics are making a lot in the Australia golf industry nervous as just a decade ago there were 446,428 golfers that had a local club that they were proud to be a member of. As of this year, that number has dropped almost 50,000 people.
Steve Pitt, Golf Australia's chef executive, told ABC "I don't think we ever felt like we were in trouble but I think we felt like we needed to raise the profile of golf to attract members.
"We've seen clubs face challenges, we've seen costs continuing to go up and revenues not really growing to meet those costs."
Many feel that the idea that you buy a membership to one club and play that for the rest of your life is gone, which many players wanted to save money by not paying the hefty membership fees or simply want some variety in their sporting diet.
Are you a member of a club? What makes you choose that club over others? What changes to your club have you seen over your membership? What could Gold Australia do to entice people to join their local?