Australian cities unite to consider Olympic Bid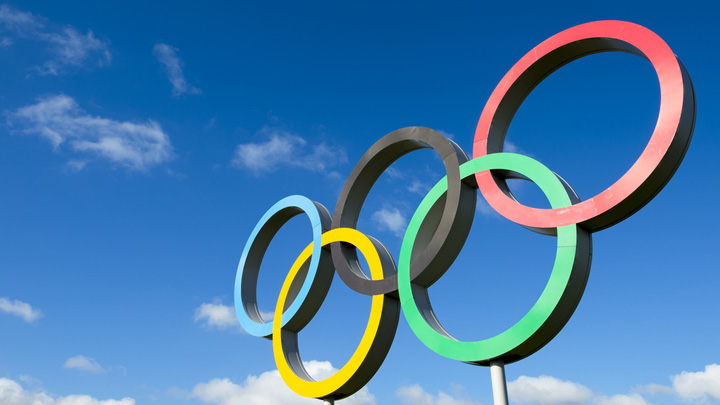 Do you remember all the excitement and the hype of the Sydney Olympics in 2000?
Australia's second go at hosting the Olympics 16 years ago still remains one of the greatest in the Games' history – wouldn't you agree?
And now it appears Australia could one day end up with the Olympics in our backyard again.
A group of Queensland mayors have approved a feasibility study into making a bid to host an Olympic Games.
That's right – the 2028 Olympic Games in sunny south-east Queensland.
Ad. Article continues below.
But it's not an entirely united front.
Brisbane City Council has been at the forefront of the push, but the Gold Coast and Logan City Councils refused to contribute to the $2.5 million study.
Instead, regional mayors got on board and backed the study.
The City of Brisbane is putting $870,000 over the next two years to the study.
Toowoomba Mayor Paul Antonio told the Brisbane Times the study's main focus was the the future infrastructure needs of south-east Queensland, regardless of the Olympic bid going ahead.
Ad. Article continues below.
"We need to study the whole region — it would be a deficient study if it didn't include them," he said.
"We will simply cut our cloth to make sure that this works out and we get the best value for our dollar."
So what does Australia's Olympic Committee think?
They're supporting the move.
Ad. Article continues below.
"The Australian Olympic Committee has supported the concept of a feasibility study from the outset. We see this as the first step in the process," AOC president John Coates said in a statement.
"We believe this would be possible given the existing venues and infrastructure spread throughout the entire Council of Mayors area of south-east Queensland.
"The current venues centred on Brisbane, the Sunshine Coast and Gold Coast would be boosted by the additional venues being built as part of the 2018 Commonwealth Games."
A decision on the bird is not required until at least early 2019.
What do you think? Is Australia ready to host an Olympic Games? Would south-east Queensland be the best place to host it?