Australia slammed for keeping asylum seekers in "inhumane" conditions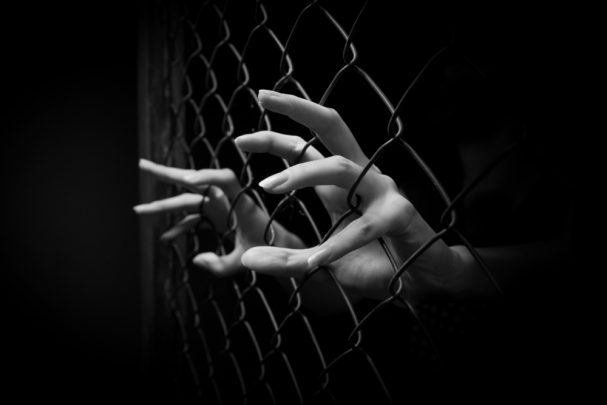 A damning report by human rights activists claims Australia is turning a blind eye to abuses of refugees and asylum seekers on Nauru and has thus "condoned" such incidents by ignoring reports from its own human rights organisations and international bodies about the conditions on the island nation.
Amnesty International and Human Rights Watch representatives visited Nauru to examine Australia's offshore immigration system and say they were shocked by what they found.
Immigration Minister Peter Dutton won't comment on the initial report, but the Immigration Department hit out at Amnesty International over the alleged abuses.
There are about 1200 men, women and children asylum seekers on Nauru.
Amnesty International senior director for research Anna Neistat, who has visited more than 60 conflict zones, said the abuse was hidden behind a wall of secrecy.
Ad. Article continues below.
Speaking to news.com.au, Ms Neistat said, "I think it's high time for the Australians to start asking themselves whether they are indeed comfortable paying for this system of abuse and injustice. Nauru costs Australia hundreds of millions of dollars per year, and I believe Australians can no longer claim that they do not know what this money is spent on. It is largely up to them to oppose their government's actions."
The report released today contained first hand accounts from refugees and asylum seekers, who shared their stories of mistreatment and abuse. While on Nauru, the report said asylum seekers are being held in prison-like camps in the Nauru Regional Processing Centre (RPC), surrounded by fences and guarded by security services. They told of how they were living in crowded tents where the heat is unbearable.
The report stated that every refugee and asylum seeker interviewed reported intimidation, harassment, or violence directed at them or family members by Nauruans acting alone or in groups. Many had attempted to take their own life or contemplated it, including a nine-year-old boy.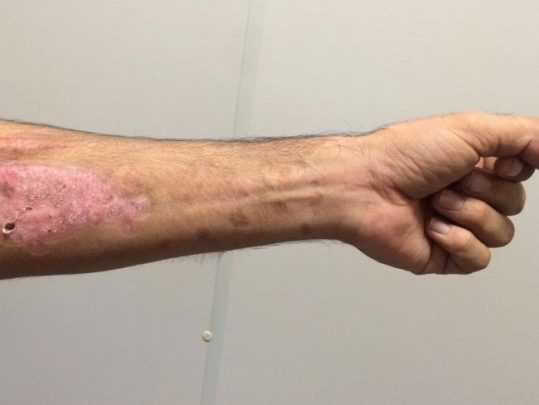 The investigators also reported cases of Nauruans assaulting and robbing refugees and asylum seekers, at all hours and sometimes at knifepoint.
Ad. Article continues below.
"It's been hard to imagine the scale of attacks on refugees," Ms Neistat said. "They do happen on a daily basis, I'm not exaggerating. Especially on the weekend when people get drunk."
"Australia's policy of exiling asylum seekers who arrive by boat is cruel in the extreme," Ms Neistat said.
"Few other countries go to such lengths to deliberately inflict suffering on people seeking safety and freedom. The scale of abuse is shocking. We are not talking about individual cases, there is a clear pattern, a whole system put in place to make an example of these people in order to prevent further boat arrivals to Australia."
According to Amnesty and HRW, Australia has been "forcibly transferring families with children, unaccompanied children, and single men and women to Nauru" since September 2012 under Memorandums of Understanding between the two countries.
As part of this agreement, Australia agreed to cover all costs associated with the offshore detention and processing of the asylum seekers and refugees.
Ad. Article continues below.
But this has come at a huge cost.
The Australian government spent $415 million on its Nauru operations in 2014/15 — about $350,000 for each person held on the island.
Do you think that the Australian government could spend the money they spend on managing its Nauru operations more effectively?