Australia ranks in top three on ISIS target list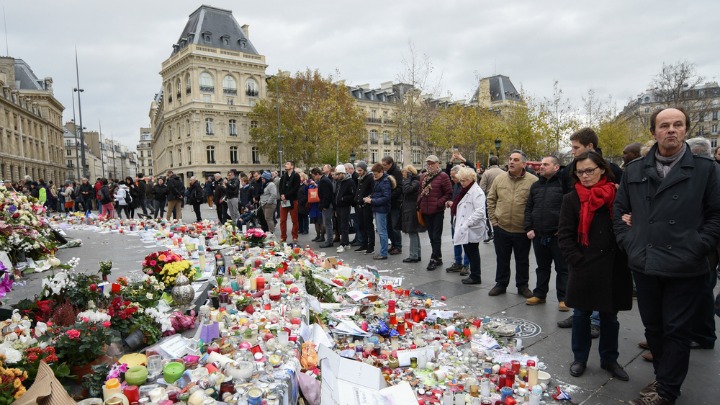 A report out of the United States has identified Australia as the third-ranked target among Western countries for an attack from Islamic State (IS).
The ranking is determined by the number of IS-related terror plots and puts Australia behind the United States and France and is on par with the United Kingdom.
There were more than 100 IS incidents identified since 2014, and justice minister Michael Keenan says the report "confirms what we already know".
"We know ISIL has been targeting Australia for some time and we've been very aware of the challenges that that poses," Keenan told the ABC. "They target us because they hate our lifestyle… We obviously won't succumb to that sort of pressure."
Despite more than $2.5 billion being committed to tackle national security, minister for immigration and border protection, Peter Dutton says "the threat's still there".
Ad. Article continues below.
He says the Australian Federal Police, ASIO and other agencies have thwarted nine terrorist attacks but there are plenty more in the making.
Perhaps most alarming is that while the report says more plots have been stopped than executed, the fact remains that 2016 is the most successful year to date for IS. The attacks are also becoming more deadly with fatalities and injuries doubling in the last 12 months.
Do you feel Australia has adequate security in place to defend its people against terrorism? Has the threat of terrorism both within Australia and overseas changed you in any way?