Malcolm Turnbull weighs in on Australia Post director's salary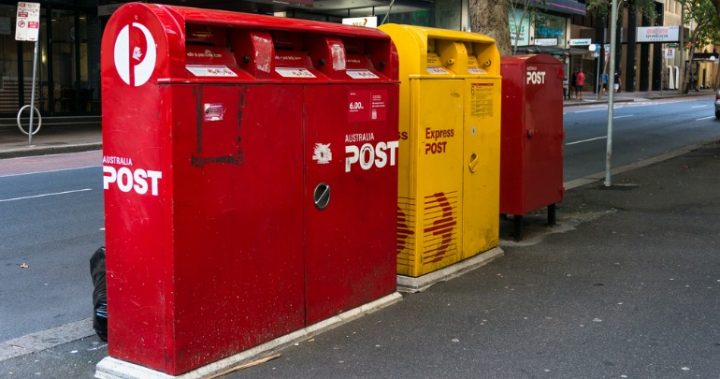 Prime Minister Malcolm Turnbull has had his say on revelations Australia Post managing director Ahmed Fahour receives $5.6 million a year in wages and bonuses.
Turnbull says he will call on the Australia Post board to reconsider the salary, saying it is too much.
"I think that salary, that remuneration is too high," Mr Turnbull told reporters on Wednesday.
Fahour's salary was revealed by a senate committee on Tuesday after committee chairman, Victorian Senator James Paterson, decided it was in the public interest.
The documents published on Tuesday show Fahour received a $4.4 million salary and a $1.2 million bonus last financial year, reports the ABC.
Ad. Article continues below.
This makes his total package to $5.6 million, or 10 times more than what prime minister Malcolm Turnbull takes home ever year.
Or if you calculate it against a single pensioner receiving the maximum fortnightly amount of $797.90, Fahour is taking home more 250 times that.
Another five executives, who were not named in the documents, received $1.3 million and $1.8 million a year, with one claiming a $380,000 retirement benefit.
Paterson, said he had decided to release the information in spite of requests from Australia Post to keep it private, because it was in the public interest, reports the Sydney Morning Herald.
"Fundamentally, the committee considers there are no compelling reasons for this particular information about the remuneration of senior executives at Australia Post to be hidden from public scrutiny," he wrote in the report.
Australia Post had argued it should be able to keep the salaries private as they do not receive any taxpayer funding, but the committee found the public had a right to know.
What do you think about this? Do we need to even things out across the board? Or are wages like this sometimes justified?