Australia heading towards 'pension crisis'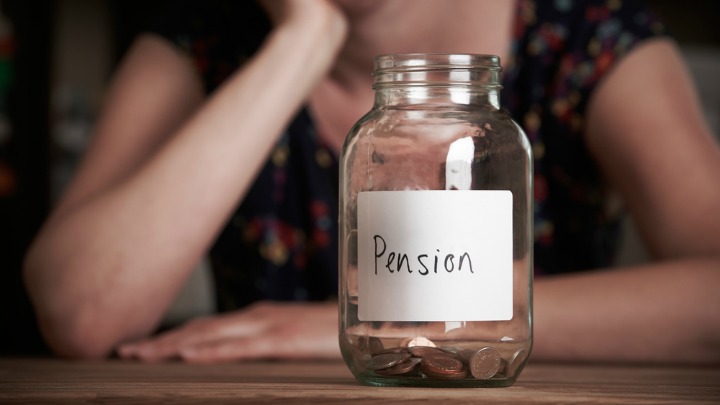 After years of pensioners warning the government that things were tough, it looks like they may be forced to finally listen.
New research as found that in another 14 years Australia will have more over 65s than children, prompting a "pension crisis".
It will be the first time that seniors outstrip our youth and is set to put a huge strain on the pension program unless something is done to prepare for it.
Joseph Chamie, the independent researcher who conducted the study, told Inter Press Service it wasn't just Australia that would suffer from this problem, with Italy, France, Germany, Canada and Japan all heading towards the same problem.
The change in demographic will mean there will be less people to fill job openings and a huge loss in skilled workers, like seniors, who have experience in doing technical work.
Ad. Article continues below.
So how exactly can the government deal with the issue?
Germany and France have already started to take action by opening their doors to migrants so they have enough skilled workers on hand to fill the workforce.
There have been calls for Australia to take on a similar approach, with many saying we need outside like this to combat the problem.
The other issue the government will face is coming up with enough money to pay seniors the pension they deserve.
With thousands of pensioners already struggling to make ends meet, any suggestions of cutting the allowance rate will surely not be welcomed.
Despite the revelations from the research, the government has remained quiet on the issue leaving our over 60 to wonder what the future holds.
What do you think the government should do about this? Should we offer more jobs to migrants?