Australia has a 'shared responsibility' for what goes on at Nauru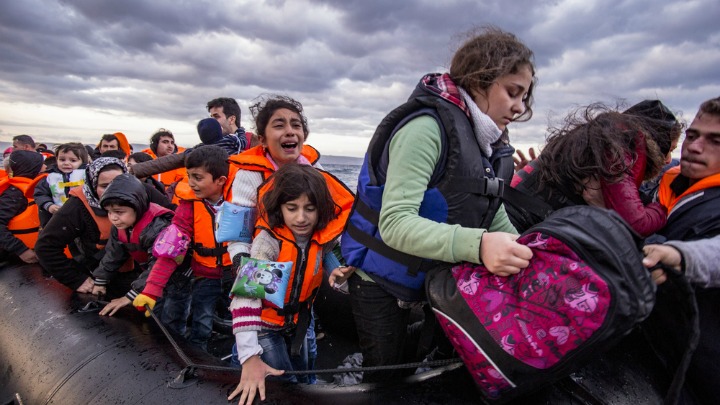 Appearing on the ABC's Q&A program on Monday, August 22, the Federal Government's communications minister, Mitch Fifield has acknowledged that what goes on at the Nauru immigration detention centre is a 'shared responsibility'.
However, it is interesting that his comments come only a short while after the Government tried to assert that the asylum seekers and refugees on Nauru came under the full jurisdiction of the Nauruan Government.
Fifield was responding to a question from Tracey Donehue, a former teacher at the Nauru regional processing centre who says she wrote incident reports detailing the verbal and physical abuse and death threats against children by guards, which were among those then leaked to The Guardian.
Read more: >Nauru abuse reports should mark an opportunity for compassion, not more dehumanisation
What responsibility does the Australian Govt have for asylum seekers on Nauru? @SenatorFifield responds #QandA https://t.co/Ue7pcivqAz

— ABC Q&A (@QandA) August 22, 2016
Ad. Article continues below.
"The laws of that country operate and we have to abide by them but the laws of that country are harsh, as harsh as Australia's are, when there are cases of abuse, when there are cases of assault and it's important mandatory reports of incidents… they've got to be done and they've got to be fully investigated," Fifield told the panel.
"It's a shared responsibility."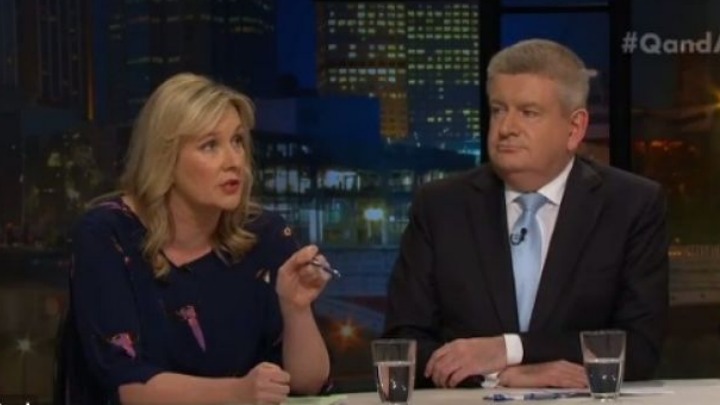 Fellow panellist, Australian comedienne Corinne Grant, who is studying law and who is opposed to offshore detention for asylum seekers, says Donehue was risking up to two years jail for speaking about her experience at the centre.
Ad. Article continues below.
Offshore processing has the support of the Opposition, however frontbencher Catherine King told the audience that the Government has a duty to ensure the safety of detainees and that their dignity remained intact.
"It is our responsibility to make sure those people are safe and if report are… that children are not safe then they not only must be investigated, it must be dealt with," Kind said.
She says the Opposition supports a Senate inquiry into the issue.
What responsibility do you believe the Australian Government has for the asylum seekers on Nauru? How do you feel about asylum seekers and refugees resettling in Australia?