Australia has a new refugee plan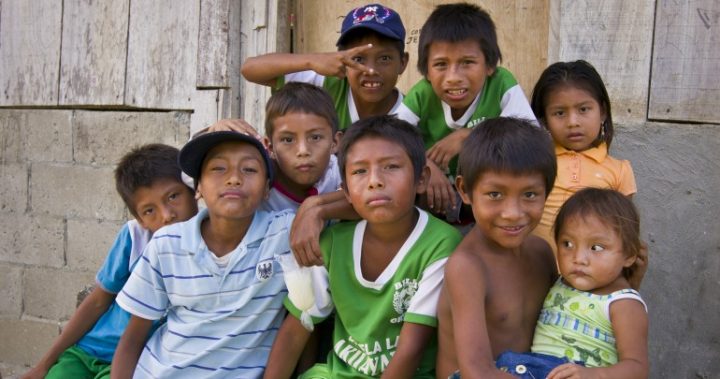 Australia's prime minister Malcolm Turnbull has announced an increased intake of refugees to Australia at a United Nations General Assembly meeting in New York.
The PM has also confirmed that Australia's humanitarian refugee intake is to be permanently set at nearly 19,000 a year and it will now include a component of refugees from Central America.
Turnbull says the annual refugee intake will remain at 18,750 — up from 13,750 — which is said to be above the skilled migration intake. It is also irrespective of Australia's special intake of refugees from Syria and Iraq.
He says part of the new intake would include refugees from Central America, especially those housed in the Costa Rica camps fleeing violence in El Salvador, Guatemala and Honduras.
"This complex crisis requires a full spectrum of responses," Turnbull told those attending. "As leaders, we are responsible for helping those who are most vulnerable, and restoring the integrity of migration systems."
Ad. Article continues below.
He says Australia's strategy is set to address "all parts of the problem" including employing strong border protection policies and a tough stance on people smugglers, while undertaking the cause of displacement, "with a generous and compassionate resettlement program supporting refugees in our communities".
Turnbull says the intake of 18,750 is "sustainable and maintainable".
He says that while a lot of people say Australia is a big country with lots of room, the reality is that one of the features of the Australian migration story "is that we have done a very effective job over many decades, of settling our migrants, ensuring they are integrated, and of course the ones that have the greatest challenge are very often the refugees".
However, Turnbull's announcement has been met with criticism.
Opposition leader Bill Shorten says the announcement doesn't solve the real issue — "the fact that we have nearly 2,000 people trapped in indefinite detention on Manus [Island] and Nauru", a sentiment echoed by Greens' immigration spokesperson Nick McKim.
Funding for the refugee programs would increase by $130 million over three years.
Do you feel differently about refugees depending on where they come from? What more can Australia do to help the refugee crisis?