Australia getting closer to becoming a Republic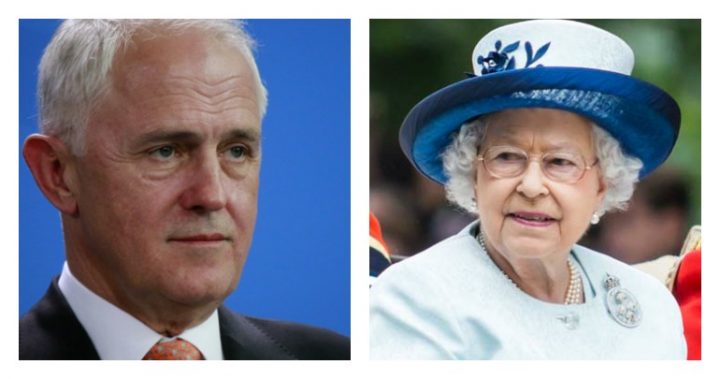 It's the debate the keeps rearing its head and it looks like Australia is now getting even closer to ditching the monarchy and becoming a Republic.
New figures from the Australian Republican Movement have found the majority of politicians from both houses in Federal Parliament are in support of the change.
For the first time in a long time, even Bill Shorten and Malcolm Turnbull are in agreement on an issue, with Mr Shorten calling for the pair to "make new progress to an Australian republic".
Mr Turnbull is already known as an avid supporter of the Republic and is set to speak at the ARM tonight, where many are expecting him to make a big push for the change.
So is this a good idea and do the majority of Australians feel the same way?
Ad. Article continues below.
Latest polling numbers on the issue show 42 per cent of voters support becoming a republic while 47 per cent are opposed.
However, the number of Republic supporters is expected to rise when the Queen hands over the reigns to Prince Charles.
If Australia leaves the Commonwealth it will mean big changes for our political system, with conservative MP George Christensen already calling for a US-like system.
It would also mean an overhaul of our monetary system and our constitution.
After the vote for the Republic, lead by Mr Turnbull, failed in 1999, many are saying it's time for the new generation to have a chance to vote on the issue, with many predicting it would pass this time.
What do you think?
Is it time for Australia to become a Republic? Or should we stick to the Commonwealth and the Queen?