Australia at risk of violating human rights conventions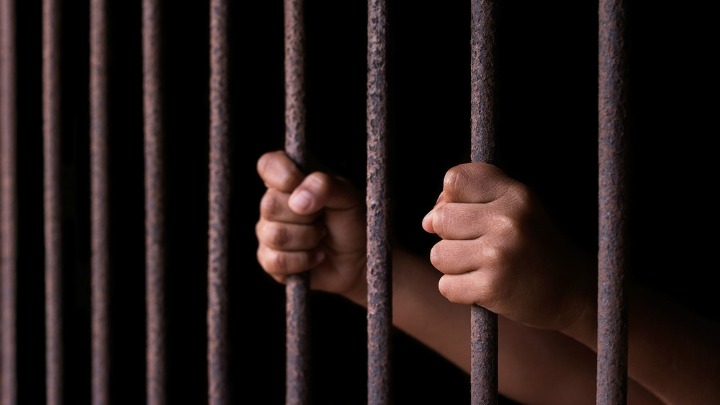 The abuse of two boys being held at the Don Dale detention centre in the Northern Territory has caught the attention of the United Nations with its Human Rights Commission warning Australia could be in violation of child rights conventions for the behaviour.
The UN high commissioner for human rights has called for the Don Dale centre victims to be compensated and psychosocially rehabilitated.
This news follows the announcement that prime minister Malcolm Turnbull would launch a royal commission into youth detention in the Northern Territory.
"We are shocked by the video footage that has emerged from Don Dale youth detention centre," a spokesperson for the UN high commissioner said in a statement.
The commissioner has labelled the treatment of the detained as "cruel" and the conditions "inhumane" before warning Australia it could be in breach of the convention of the rights of the child and the convention against torture and other cruel, inhumane and degrading treatment.
Ad. Article continues below.
Wendy O'Brien, a lecturer in criminology at Deakin University, says the Northern Territory royal commission is a good start but more leadership is required.
"The swift commitment to a royal commission directs much-needed attention to the abuse of children in correctional insitutions," O'Brien writes. "Decisive action is welcome, but it is crucial that this results in a commitment to long-term systemic change in every Australian state and territory."
In an article for The Conversation, O'Brien says that while trigger for the inquiry was the abuse depicted in the footage on the ABC's Four Corners program, comprehensive safeguards will only be possible if the inquiry considers the broad range of settings in which children are vulnerable to abuse.
"This means both open and closed institutional settings," she says. "These include the contexts of police questioning, court appearances, transit, all forms of out-of-home care, and children's contact visits with parents or caregivers."
The UN commission says the inquiry should be extended to all other jurisdictions in Australia and has called for a regular system of detention centre visits to be established.
What do you think about the UN's warning? Should further investigation be made to other youth detention centres across Australia?