Aussie teen is "very lucky" to be home after Bali close call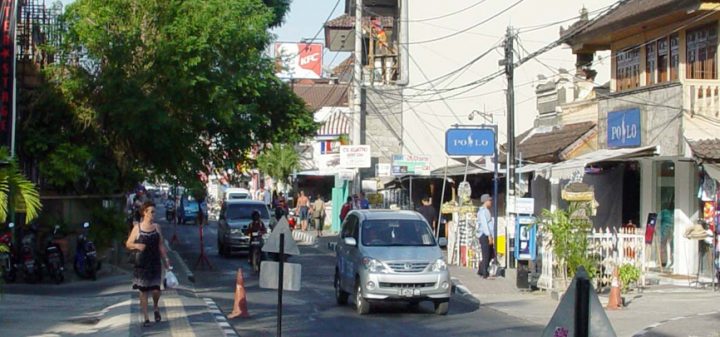 A trip to Bali should be a fun and relaxing time, but for Australian teenager Jamie Murphy, it turned into a nightmare very quickly. He is now back home in Australia after making headlines all over the world after being in police custody for two days.
Ad. Article continues below.
The circumstances that led to police taking him into custody remain suspicious. Security guards at a Kuta nightclub claim they found two packets of white powder in Murphy's bag when he attempted to enter the venue. The teenager claims that he never saw them before and they appeared "like magic" in his belongings.
During his ordeal, Murphy had his blood and urine tested for drugs. The powder was also sent for testing with a lot riding on the results. Murphy faced a potential twelve years in jail and up to $800,000 fine under Indonesia's no-nonsense drug laws
Luckily for Murphy all the tests came back negative for any illicit drugs and he was released. According to Kuta police chief Wayan Sumara what authorities thought was either cocaine or heroin, turned out to be a mashup of painkillers, cough medicine, and caffeine. Police chief Sumara also told reporters, "I think he is very lucky because in my mind he is newcomer, he doesn't know Kuta well". He then added, "The police always try to do the best for foreigners, especially Australian tourists."
The police also said that Murphy claimed he was handed the powder on the street while the family and lawyers claim that he never saw them before. The teenager and his family have said nothing to the media since they have arrived back home in Australia.
Murphy was hoping to have an end of school celebration that he would never forget and he did get that for all the wrong reasons.
What do you think of the case?