Aussie diva to channel Whitney Houston in The Bodyguard musical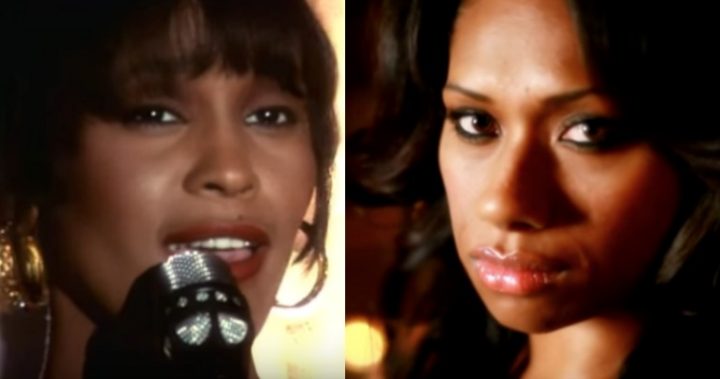 Remember Whitney Houston's star performance in The Bodyguard?
How about her stunning rendition of the Dolly Parton song I Will Always Love You?
Well, the 1992 hit film has been remade into a musical.
The Bodyguard musical has already hit stages in the US and now it's making its way to Australia.
Ad. Article continues below.
An Aussie diva has been cast as Rachel Marron – the role that thrust Whitney Houston into the spotlight.
Australian Idol star Paulini Curuenavuli has announced on social media her new role.
Ad. Article continues below.
"I'm absolutely thrilled to announce that I will be starring as Rachel Marron in the hit musical THE BODYGUARD across Australia in 2017!" she wrote on Instagram.
"I can't believe my musical theatre debut is the ultimate dream role singing my fav Whitney Houston tracks."
If you've never heard of Paulini, she was in the top four of Australian Idol the year Guy Sebastian won.
Paulini is renowned for her killer voice, and the musical will see her belting out some of Houston's biggest hits!
The Bodyguard Musical website writes that Paulini's talent was influenced by artists such as Aretha Franklin, Michael Jackson and her childhood idol Whitney Houston.
Ad. Article continues below.
"Looking and sounding better than ever, she maintains the grace and humility audiences first fell in love with and cannot wait to embrace this next chapter of her musical journey with her fans," the website states. 
"They say some singers are made and others are born, and the latter remains true for this Australian sweetheart."
The Bodyguard Musical will kick off in Sydney in April.