Aussie athletes have to slum it while Team USA live the high life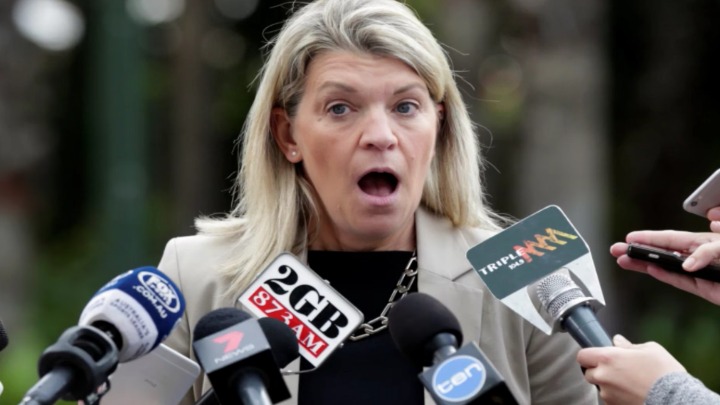 The highly-paid NBA stars of the US men's basketball team will not be housed in the Rio Olympics athletes village, but rather on board a luxury cruise ship.
The Silver Cloud, which docked at the city's port at the weekend, can accommodate up to 400 people in its 196 cabins, some of which have already been allotted to the US men's and women's Olympic basketball teams, the general directorate of the Maua port terminal said.
Forget the Olympic Village– @usabasketball to stay on a luxury cruise ship during #Rio2016. https://t.co/45C5chdiEn pic.twitter.com/reY4Q87N9B

— NBC Sports (@NBCSports) August 2, 2016
This is in stark contrast with the conditions their fellow NBA basketballer from Australia, Andrew Bogut, has to live in – within the athlete's village at Rio. Mr Bogut, who plays for the Dallas Mavericks and was named Australia's richest sport star last year with earnings of $16 million, posted a photo of himself putting together his own shower curtain at the athletes' village in Rio.
Ad. Article continues below.
#IOCLuxuryLodging. Putting together a shower curtain so we can shower and not flood the place. pic.twitter.com/omaBJ7Dlje

— Andrew Bogut (@andrewbogut) August 2, 2016
This was followed by a series of tweets, including:
At #IOCLuxuryLodging we believe a bed is not vital for sleep. Fine tuned athletes can sleep standing up. https://t.co/FcsEAf33Sm

— Andrew Bogut (@andrewbogut) August 2, 2016
Ad. Article continues below.
and
#IOCLuxuryLodging will not comment on our delegates penthouse villas in downtown Rio. https://t.co/oH9C57YjcA

— Andrew Bogut (@andrewbogut) August 2, 2016
Australian chef de mission Kitty Chiller said the series of sarcastic tweets in which Mr Bogut took aim at the International Olympic Committee (IOC) and the village facilities were a "bit of fun".
"The village is what it is. We all chip in, we all mug in and do stuff and there was no harm in it at all," she said.
Ad. Article continues below.
"I think he's the best man to fix the shower curtain cause he's exactly the right height and I'm going to call him on him to come to my room after this press conference," Ms Chiller said in response to the tweet about the shower curtain.
"He's got a big bed and a lovely mosquito net over it too so he looks like a princess in his bed."
Since the introduction of the ''Dream Team'' concept for the 1992 Barcelona Games, the US men's team have made a habit of not staying in the village with the other athletes. Five-star hotels are their usual choice, but this time they have opted for a nautical theme.
Are we doing enough for our athletes?