Attempted carjacking live on air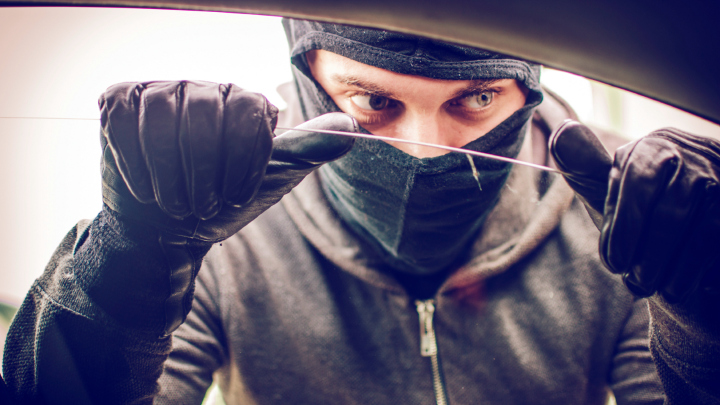 You won't believe what happened to a woman in Brisbane last night when she called the local ABC radio station for an innocent discussion about collections.
A man tried to carjack her mid-way through the radio conversation and the attempted carjacking was broadcast live to air. And we have the audio of the radio call.
The woman had phoned in to David Curnow's Evenings program on 612 ABC Brisbane around 9.40 pm last night to talk about her collection of hair pins when she was abruptly cut off by yelling and swearing between two males in the background.
The woman was in the car with her husband waiting for their son to finish a training session at the Salisbury SES depot, in Brisbane's south.
The woman's conversation with the radio presenter was interrupted on air by a man trying to get into their car.
Ad. Article continues below.
He was eventually scared off.
ABC Presenter David Curnow said "we were worried for her but also not sure what had happened. We chased her up. I didn't really know what was going on.
"It just came out of nowhere … it just suddenly cut in, she stopped talking … I thought I was getting a crossed line.
"I put it on hold and told the producer to check to see if she was OK.
"She said she was shaken up and that she's called police".
Ad. Article continues below.
You would think a woman would be safe while sitting in the car with her husband waiting for a child to finish SES training. That's clearly not the case any more.
Have a listen to the audio from ABC's Evenings Program in Brisbane last night and tell us, what do you do to keep safe when you're in the car? As soon as I get into my car, I lock myself in, always and no matter where I am. How about you?
SOUNDCLOUD: Brisbane couple in attempted car-jacking while on live ABC radio