Asteroid passing Earth on January 26!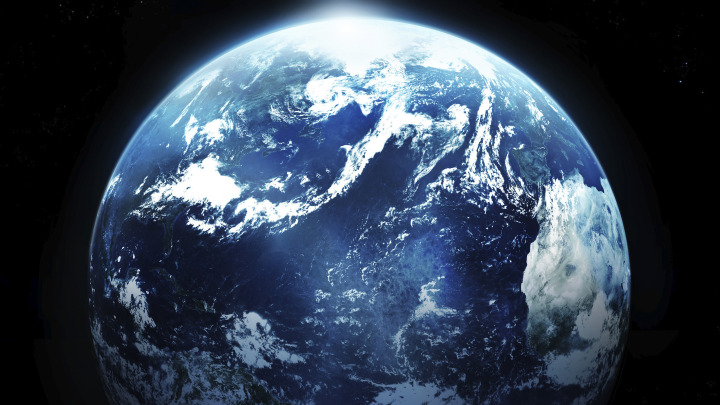 Anyone who loves science or astronomy will be revelling with excitement on January 26 as they're given a once in a decade chance to monitor an asteroid, flying extremely close by astronomy terms, to Earth.
Ad. Article continues below.
The space rock is code named 2004 BL86 will fly past Earth at a distance of 1,198,705km away. This is close to three times the distance to the moon.
It will be safe and no one is concerned about the danger of the passing however it is extremely close in astronomical terms. 2004 BL86 is about half a kilometre wide and this is the closest it will come to Earth in a very long time. Dr Don Yeomans, the head of the US Space agency NASA's Near-Earth Object Program said, "Monday January 26 will be the closest asteroid 2004 BL86 will get to Earth for at least the next 200 years. And while it poses no threat to Earth for the foreseeable future, it's a relatively close approach by a relatively large asteroid, so it provides us a unique opportunity to observe and learn more."
So if you or any friends are mad scientists or love some interesting action make sure they know about this quite awesome phenomenon.