Ashley Madison leak could bring tragic toll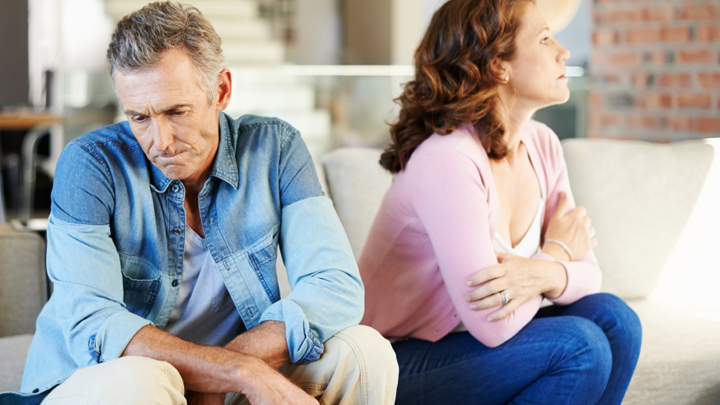 As the scandal surrounding the Ashley Madison website rolls on, there have been two unconfirmed reports of people committing suicide after their names were linked to the cheating website. The reports come from Canadian police, following the recent large-scale hack and release of customer information.
Ad. Article continues below.
The site was hacked and the email addresses and sometimes more detailed information of more than 30 million customers was published online. The hack also spawned a whole range of online scams and extortion attempts, with numerous customers' receiving blackmail threats.
 Ashley Madison, is owned by a Canadian company Avid Life Media and is widely believed to be where married people look for affairs. It was the target of a hack by in July and last week, the hackers released swathes of customer information online.
The Sydney Morning Herald is reporting that the Toronto Police department is leading a criminal investigation into the massive breach. At a press conference an officer revealed  "As of this morning, we have two unconfirmed reports of suicides."
Addressing the hackers, known as The Impact Team, acting staff superintendent Bryce Evans of the Toronto police said: "I want to make it very clear to you your actions are illegal and we will not be tolerating them. This is your wake-up call."
Police are looking for information from members of the wider hacker community that might help them in their investigation.
Mr Evans confirmed that credit card data was included in the original data dump released by The Impact Team.
He said that investigators believed this was limited to the last four digits of the main card number.
Consequently, police are advising victims of the hack to review their accounts. But it now looks like the risk of credit card fraud may only be the start of the misery this leak has unleashed.
Surely it is better to forgive infidelity than run the risk of losing someone you love? With your experience of life what advice would you give? 
Help is available from Lifeline: 13 11 14