As health insurance prices rise, here's five ways to get the best deal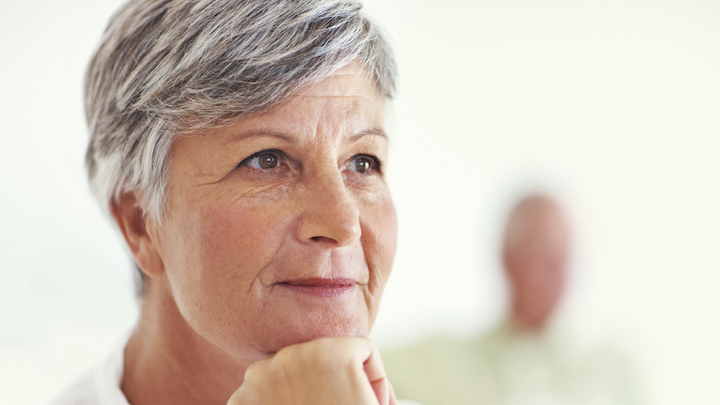 As if you weren't already paying enough, Prime Minister Tony Abbott announced earlier this year that health insurance premiums are set to rise by around five or six per cent.
Private Healthcare Australia chief executive Dr Michael Armitage said a jump in premiums was unavoidable due to patient payouts rising nine percent last year. Prime Minister Tony Abbott rebutted and said "it is up to the market to set the price" of private health insurance, costs would certainly rise to "cover that (payout) increase".
With many of us having an apathetic stance to health insurance, only a few of us will bother to shop around and look at different cover options from different providers when the time to do so arises.
However, with the health insurance premium hike set to be applied in April, there is no better time to sit down and shop around for some different options.
If you are one of the 11 million Australians who currently have health insurance, then you should you be asking yourself some tough questions before you renew your cover. The following are just a couple of vital things to consider when looking around for different cover options.
Ad. Article continues below.
1. Does my policy include the extras that I need and/or want?
Sure price matters, but you've got to read the fine print to see what exactly it is that you're paying out for. Don't want physio, gym memberships or plastic surgery? Then don't pay for it! Tell your provider exactly what you want and how much your willing to pay. If you're not happy then there are plenty of other places that will tailor a plan to suit your needs.
2. Can I make payments in advance?
If you have the funds to do so, then lock in your premium and pay in advance. This will save you money as it will fix your contract and help you avoid the rate rise. You can pay up to 13 months in advance if you wish to do so.
3. Can I get a better price?
Ad. Article continues below.
This is the tricky part. Getting insurance companies to offer cheaper insurance means for some deft planning and research on your behalf. Shop around online and compare and contrast similar plans that are suitable for you. Once done, contact insurers and tell them that the other firm offers better prices/ extras then that firm. 99 percent of the time they will beat the price they currently offer, or at least throw in some extras. They would rather have some of your business then give it to someone else. So research away and save some serious money.
4. Is my policy suitable for my current stage of life?
Similar to the first point, make sure your policy doesn't include things that you won't be needing. Many insurers try to sneak in additional charges like pregnancy cover or orthodontics (braces). Don't pay if it isn't suited to yourself right now.
5. What else can I get from my cover?
Certain funds give out rewards to new consumers. Look around, whether it's a $50 voucher to your favourite shop or free after school care for your kids/grandkids, there is a whole lot of extra that you can try and squeeze from your insurer. Again, it just takes a little researching and time to find out what's on offer.
What do you think of the premium rise? Do you think it's fair? Why/ why not? Tell us in the comments below.