Iconic Australian brand resurrects an old favourite after customer backlash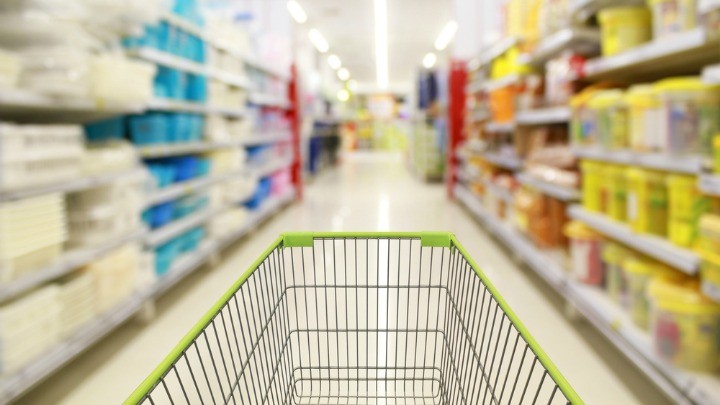 Arnott's says it has heard you loud and clear, and the company is bringing back one of your favourite biscuits to prove it.
When the flavour of the Pizza Shapes was changed in April this year, it was met with a backlash from customers unhappy about the 'new and improved' range.
Now, the original flavour is hitting the shelves again and if you're lucky you'll be able to find it straight away.
While the announced rollout will take a few weeks to hit every supermarket, some lucky shoppers have already managed to get their hands on it.
Ad. Article continues below.
An Arnott's spokeswoman said people had been sending in pictures of where they had found the original Pizza Shapes.
If you loved the new flavour, there's good news for you too.
Arnott's will not only keeping selling the new range, it's also repackaging the biscuits with a black strip to distinguish the original flavours from the new.
You might be wondering why Arnott's had a change of heart.
It turns out, it all rests with people power.
Ad. Article continues below.
"Since the launch of the new Shapes flavours, we've been listening to feedback," an Arnott's spokesperson said.
"Aussies have clearly shown us the love they have for Original Pizza Shapes."
The Original Pizza Shapes were the third biggest selling variety after Barbecue and Chicken Crimpy, which might explain why people went so crazy when the Original Pizza Shapes were discontinued.
Apparently some people went to great extremes to get their hands on the last boxes.
"There were people selling them on eBay –  we had lots of people stockpiling," an Arnott's spokeswoman said.
Ad. Article continues below.
"We had people posting on our pages where they were finding them in little IGAs and 7-Elevens that hadn't sold out yet."
So why did Arnott's change the flavour to start with?
An Arnott's spokeswoman said the new range was meant to be a stronger expression of the flavour.
"Pizza was probably the flavour that changed the most," she said.
"A lot of people missed the crusto – the texture on the top of the biscuit."
Are you happy to see the return of the Original Pizza Shapes?