Aretha Franklin makes surprise announcement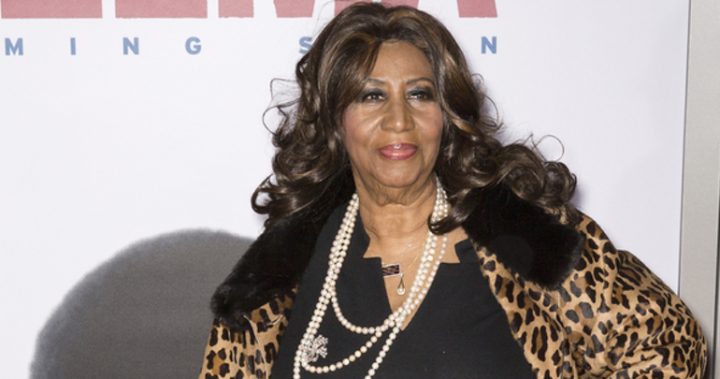 For over 56 years, Aretha Franklin has reigned as Queen of R&B music!  She trail-blazed for female singers while always setting the bar higher and higher for them.  Now close to her 75th Birthday the singer is pulling back on her career.
"I must tell you, I am retiring this year," she nonchalantly told local reporters for Detroit's Local 4 news.  She added, "I will be recording, but this will be my last year in concert. This is it."
It's not even age that is a concern for the Queen it's that her grandkids are growing up and getting ready for university and she wants to be with them more.  Plus, music is something she can never give up entirely, and she will still continue to record music.
"I feel very, very enriched and satisfied with respect to where my career came from, and where it is now," she stated.  She then added, "I'll be pretty much satisfied, but I'm not going to go anywhere and just sit down and do nothing. That wouldn't be good either."
With a new album to come out this year, if you have the chance to see her in concert you should snap it up as after this year she will not be touring anymore.  The new album will be a star-studded fare as well.  IT's being produced by Stevie Wonder, an opportunity one can't pass up as Franklin said herself, "there's only one Stevie, right?"
Ad. Article continues below.
Only one woman like Aretha who could make Carole King and President Obama cry with one song:
What an amazing artist and career.  What is your favourite Aretha Franklin song?