Are your avocados a problem?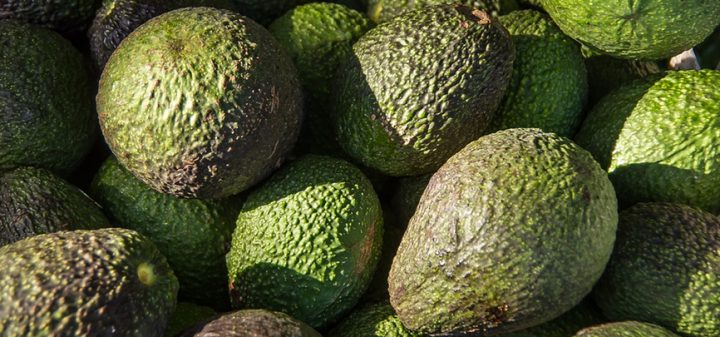 Who would have thought that delicious avocados would be the centre of a media storm around affordable housing?  The green meal friend was pushed front and centre after columnist Bernard Salt wrote in the Weekend Australian that the reason young Australians couldn't afford housing is their inefficiency with money.  He wrote, "I have seen young people order smashed avocado with crumbled feta on five-grain toasted bread at $22 a pop and more".  He continued, "I can afford to eat this for lunch because I am middle-aged and have raised my family. But how can young people afford to eat like this?"
Ad. Article continues below.
Bernard isn't the only one to lash out at the guacamole hero ingredient, as there has been massive public criticism around the pricing of avocados as in some places they are almost $4 each.  While the attention has been negative, the Avocados Australia organisation insists that no publicity is bad publicity.
John Tyas from Avocados Australia told ABC "I think it's fabulous, obviously avocados have been caught in the crossfire of this debate, but we don't mind because it's good publicity".  He continued "We are seeing people consume them all year round because they tick all the boxes, they're nutritious, delicious and versatile".
When the topic of the $22 smashed avo meals came up, Mr Tyas said: "There are restaurants and cafes that are cashing in on the great demand for avocados."  He insists that it doesn't represent the industry though "Because if you can't afford to eat out, you can buy avocados cheaply at the greengrocer or supermarket and have it however you want."
Are avocado prices gotten too high?  Do you think that purchases like $22 lunches are the reason that housing prices are out of reach for many?