Are you worried about completing the Census?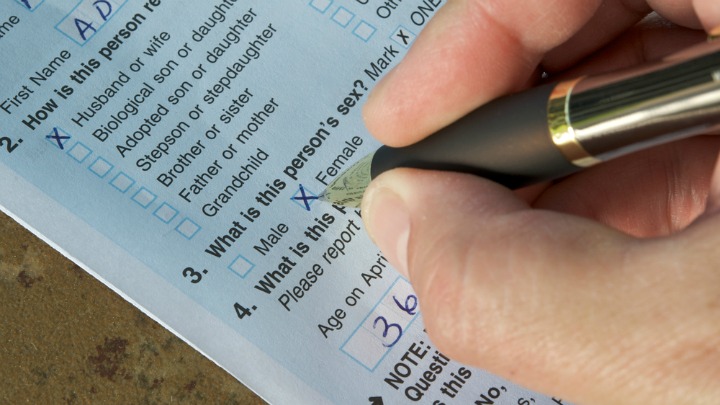 If you've been waiting for this year's Census form to turn up in your mailbox chances are you'll be waiting a while. For many, this year's Census will be done online.
The only information you'll receive in order to do your Census online is a letter in the mail with your login details, but you'll need eagle eyes to spot it as it's addressed 'To the Householder' and looks like just another piece of junk mail.
Apparently the decision to go digital with the Census collection has saved the taxpayer around $100 million, however there are concerns that the move has done nothing but cause confusion for Australia's seniors who are worried they won't be able to complete it.
National Seniors Australia says that older Australians are suffering 'undue anxiety' and are worried about copping a $180 fine for failing to complete the Census in time.
In fact, the Australian Bureau of Statistics 24-hour phone line became jammed as it was inundated with more than 500,000 calls, many of which were from people desperate to request a paper form to complete.
Ad. Article continues below.
Senator Andrew Wilkie has called for the Government to reassure people that they will not be fined for not completing the Census form.
"I have been shocked by the number of people who have approached me and my office with all sorts of concerns about the national Census schedule for next week," Wilkie told news.com.au.
"A big problem is the difficulty and cost being experienced b many people attempting to contact the Australian Bureau of Statistics by phone."
The controversy doesn't end there though, with senator Nick Xenophon and The Greens flagging the issue of your privacy with the ABS.
In case you weren't aware, the policy for this year's Census collection has been changed and though once you were able to complete the form anonymously now your name and address will be stored.
Ad. Article continues below.
Xenophon highlighted the number of calls he had received from the community worried about their privacy in a post on his Facebook page.
Perhaps more alarming are the responses his post received:
Ad. Article continues below.
"The untintended main statistic from this census might be the huge number of Australians who can't complete it through no fault of their own," Xenophon told The Australian.
Have you received your letter about the Census? Do you have any concerns about completing this year's Census online?