Are these really Australia's "most informed minds"?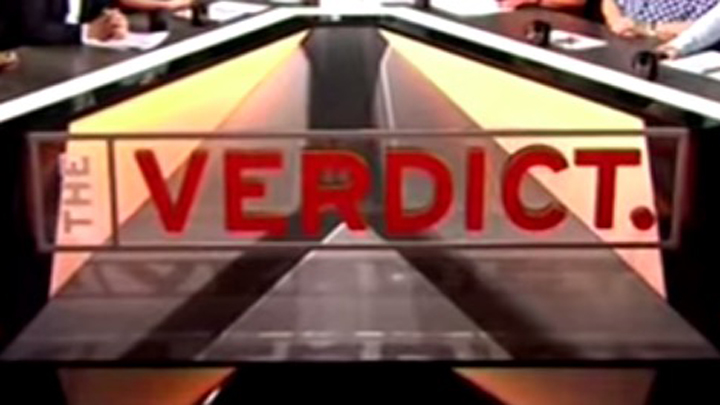 Watching TV last night, an ad flashed up for The Verdict, hosted by Karl Stefanovic and starring Mark Latham, but what caught my eye was the phrase 'Australia's most informed minds', followed by a list of guests.
The new show, which has branded itself as a controversial, less-refined Q&A, is set to tackle the big topics with its guests.
Set to premiere tomorrow night, the hour-long weekly show will have seven panellists, including former Labor leader Mark Latham, who will be a regular, as well as Jacqui Lambie, former AFL player Campbell Brown, criminal psychologist Sandy Rea, Mamamia editor-in-chief Jamila Rizvi, writer and deputy director of The Sydney Institute Anne Henderson, and Dr Anne Aly, political scholar, academic and counterterrorism expert, reports News Corp.
Episode one, according to the latest promo, will discuss subjects like whether sports stars guilty of a crime should be allowed back on the field, and teenager radicalisation.
The program's executive producer, Phil Goyen has high hopes for the show, tell News Corp, "With social media driving so many issues, and with today's ever shorter news cycle, The Verdict will be the place for panellists and viewers to really explore big news stories and important issues beyond 140 characters".
Ad. Article continues below.
So we want to know today, what do you think of the panellists who will star on the first episode? Could we do better?