Are our PM's investments any of our business?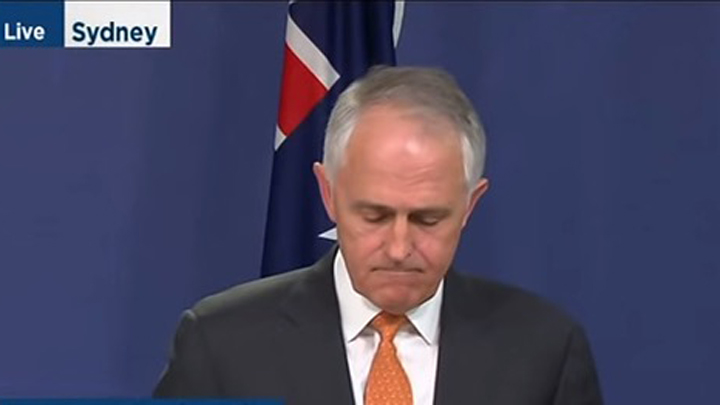 Labor has slammed Malcolm Turnbull for his foreign investments, throwing doubt over whether Malcolm Turnbull is following tax rules.
At first glance, Cayman Island investments may seem tax-free, but Turnbull explained that he does pay tax in Australia for the funds.
"When I became a minister all of my investments were approved under the Ministerial Code of Conduct by the Secretary of [the Department of Prime Minister and Cabinet]," he said in a written response, reports The Guardian.
"In order to avoid conflicts of interest almost all of my financial investments are in overseas managed funds which means that I have no say in which companies they invest in".
"Thousands of managed funds with investors outside of the USA are registered in the Cayman Islands with the result that the income of the fund is taxed in the hands of the investors in their own home jurisdictions. So all of my income from my investments including funds registered in the Cayman Islands is taxed in Australia."
Ad. Article continues below.
"No Australian tax is avoided. Australian tax is paid in full."
NSW Labor senator Sam Dastyari suggested that the new PM's investments were questionable and whether Turnbull was giving the full story.
Mr Dastyari admitted while the PM's investments were legal and disclosed when asked, it showed the Liberal governments opposition to tax transparency for the mega wealthy.
One of Mr Turnbull's Cayman Island funds was registered in "Ugland House" a building that is home to about 19,000 companies, and one shrouded in controversy. Even Barack Obama said it was "either the largest building in the world or the largest tax scam in the world".
"There is one reason I know why people invest in the Cayman Islands and that is so they don't have to play by the same rules as the rest of us," Dastyari said.
Ad. Article continues below.
"How is it acceptable the prime minister has investments sitting in the Cayman Islands, every time the Liberal party votes against tax transparency, remember there is a house in the Cayman Islands, a house where Malcolm's money resides".
So we want to know today: Do you feel that the PM has to be transparent and play by the same rules as us or is it his money, his business? Is it good that we have a PM who knows a thing or two about money?