Antigua's Prime Minister makes joke about Prince Harry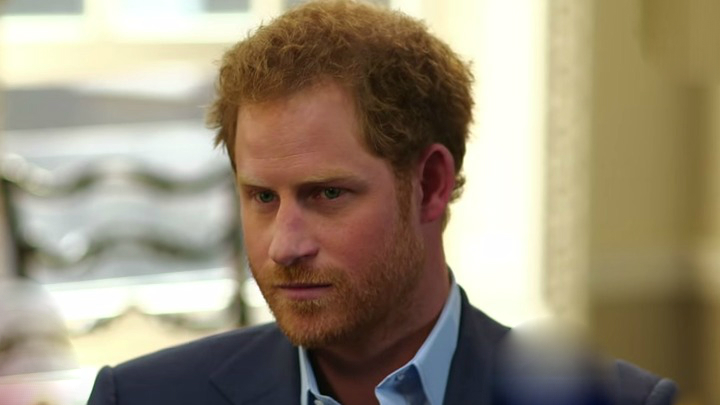 We all know Prince Harry to be a bit of a joker.
In fact, he's shown his sense of humour many times over the years.
But a joke from Antigua's Prime Minister left him reportedly Fiddling with his shirt and avoiding eye contact during his ongoing tour of the Caribbean.
Harry is in the Caribbean country to celebrate its 35th anniversary of independence. 
Read more: Prince Harry's royal tour to exotic location
Ad. Article continues below.
You might be wondering what the joke was about?
Well, the Mirror is reporting Prime Minister Gaston Browne made a joke about Harry's romance with actress Meghan Markle – a subject that has been a bit touchy for the prince.
"I believe we are expecting a new princess soon," Browne told the crowd at a VIP event.
"I want you to know that you are very welcome to come on your honeymoon here."
Read more: Prince Harry's stern warning about girlfriend Meghan Markle
Ad. Article continues below.
The PM went on to make another joke about Harry meeting six Antiguan beauty queens.
"Whatever is done here, stays here. So do not worry." he said.
The speech follows reports that attendees at a charity event were told not to discuss Markle with Harry, although the Mirror said the instructions didn't appear to have come from Kensington Palace.
Halo Foundation worker Cuthbert Forbes told the Mirror he was told not to talk about it.
Ad. Article continues below.
"It came up at an organising committee meeting when we were thinking about what we could talk to him about and one of the core members of the committee said we shouldn't talk about his girlfriend because it is personal," he said.
Instead, Forbes said he joked about giving the prince his red suede shoes.
"I told him I'd swap him my shoes for his princely title but when I asked him if he was ready to give up being a prince he thought about it and said: 'Not right now.'" he said.
Ad. Article continues below.
The Prince has been snapped laughing, meeting and embracing locals in Antigua during his visit.
What do you think? Do you think it was a harmless joke? Or should the PM have avoided the subject?