Anthony Mundine calls for a boycott to the Australian national anthem on GF weekend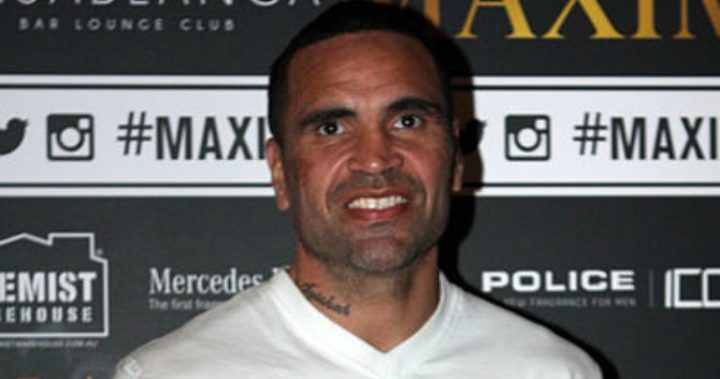 If you are heading to or watching the AFL or NRL grand finals this weekend, Anthony Mundine wants you to boycott the Australian national anthem.
The former rugby league player turned boxer shared a video to his Facebook page on September 29 encouraging people to "make a stand" at ANZ Stadium and the MCG in support of the indigenous community.
The push to boycott Australia's national anthem follows San Francisco 49ers' quarterback Colin Kaepernick and other players in other sports in the United States who have knelt during the US national anthem in protest against racial inequality and injustice.
"Been saying this for years!" Mundine writes. "All players Aboriginal and non-Aboriginal should boycott the anthem and start changing Australia's ignorant mentality. Let's move forward together yo."
Mundine's support of the movement follows that of former rugby league players Larry Corowa and Joe Williams.
Ad. Article continues below.
"Imagine if a couple of guys did it on grand final day — what a powerful message it would send to white Australia," Williams told Rugby League Week magazine.
He went on to say that "it would bring all the racism that's in the closet to the surface…" and highlighted that "our footballers are role models and the ideal ones to bring about change."
However, not everyone agrees with Mundine's stance and opponents took to his Facebook page to respond to the post:
What are your thoughts on this issue? Does Australia have a problem with racism? Should the Australian national anthem be revised and updated?