Another tragedy: Why do planes keep falling out of the sky?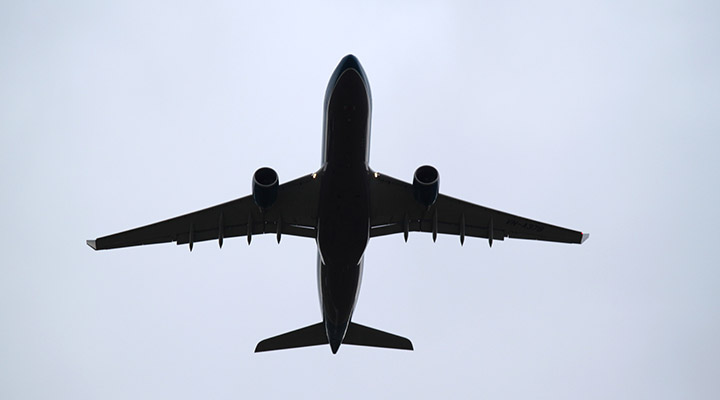 By now most of you have already heard the news that there has been another air tragedy – an Airbus A320 has crashed in the French Alps overnight, killing all 150 on board.
Ad. Article continues below.
The Germanwings flight was flying from Barcelona, Spain to Dusseldorf, Germany when disaster struck 30 minutes into the flight, and one minute after reaching altitude. It is not yet known why this horrifying crash has happened but the black box has been reported by SMH to have been found.
French Prime Minister Manuel Valls read a statement to his parliament that said, "A helicopter managed to land (by the crash site) and has confirmed that unfortunately there were no survivors". It is reported that there were many children on board but none have yet been named.
This tragedy comes after a disastrous few years for the aviation industry – beginning with the Malaysia Airlines flight MH370 which disappeared without a trace on March 8, 2014. Then, on July 17, Malaysia Airlines flight MH17 was shot down over Ukraine by pro-Russian insurgents. And, just after Christmas, on the 28th of December, AirAsia flight 8501 crashed into the Java Sea during its flight from Surabaya, Indonesia to Singapore. There were many more incidents in between as well.
It begs the question, what is happening in our skies? IS it the planes? Is it the pilots? Is it bad luck? Many are wondering what's been going on and why this keeps happening. Do we need more answers?