Another popular reality TV show gets axed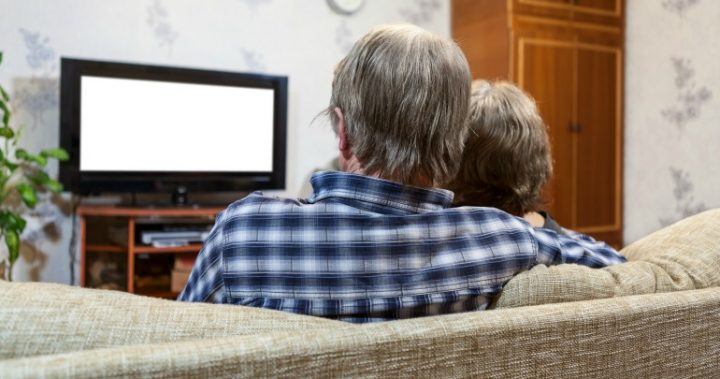 If you like to sit down at night and watch TV, then you've probably noticed some once-popular reality TV shows disappearing from your screen.
First it was Australian Idol getting axed, then it was Dancing with the Stars, and now X Factor is joining the ranks of shows that have been given the chop.
Despite a change in judges this year, the popular TV talent show has been axed from Channel Seven's line up for 2017.
Seven's Head of Programming Angus Ross confirmed the news, telling TV Tonight that X Factor was "not coming back".
You might be wondering why?
Ad. Article continues below.
Well, it turns out the show wasn't as popular last year as it had been in previous years – despite the addition of Iggy Azalea and Adam Lambert as judges.
"Obviously the back half of the year wasn't as successful as the front half of the year for us. We walk away with Secret Daughter as a win from the back half, but there was a bit of disappointment with some of the other shows," he said.
"But we are very hard markers on ourselves, versus others. Some numbers that may get a pass mark on other networks don't get a pass mark with us. So we have a number of slots to fill and over the next couple of months we'll be announcing a lot more."
If you're a fan of TV talent shows, that leaves just The Voice over on Channel Nine for you after Australia's Got Talent was canned at the end of last year.
It leaves the question, what do you want to watch?
Ad. Article continues below.
As TV shows battle to keep audiences and maintain ratings, it's the big question for many TV executives.
So, what do you like to watch? Are you a fan of reality TV shows or TV talent shows?