Another Federal MP caught charging taxpayers for outrageous things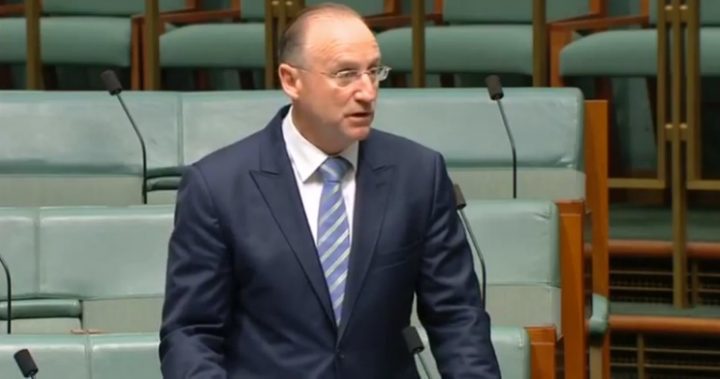 You'd think they would have learned their lesson by now… After all the backlash people like Bronwyn Bishop and Barnaby Joyce got for spending taxpayer money on flights and frivolous things, you'd think other pollies would be weary about doing the same thing.
That doesn't seem to be the case for WA Liberal MP Steve Irons who has been revealed to have charged taxpayers $1346 to fly from Perth to Melbourne where he got married three days later, reports The West Australian.
He then billed taxpayers $911.80 to fly back to Perth a few days after.
After the charges were revealed, a spokeswoman for Mr Irons said the matter had previously been reported, and flights taken to Melbourne in 2011 were "claimed in error".
"These flights were identified during a self-audit and brought to the attention of the Department of Finance," she said.
Ad. Article continues below.
"Voluntary repayment was then arranged."
It turns out they weren't the only flights Mr Irons claimed though. He also charged taxpayers for his flights to a golf tournament where he was looking at "golf tourism opportunities".
As a 'keen golfer' it seems that Mr Irons had a great time during his trip, which he says was just for work purposes.
Do you think we need tighter rules on how much politicians can claim? Do you think these charges are justified?