Angelina Jolie files for divorce. What did Brad do?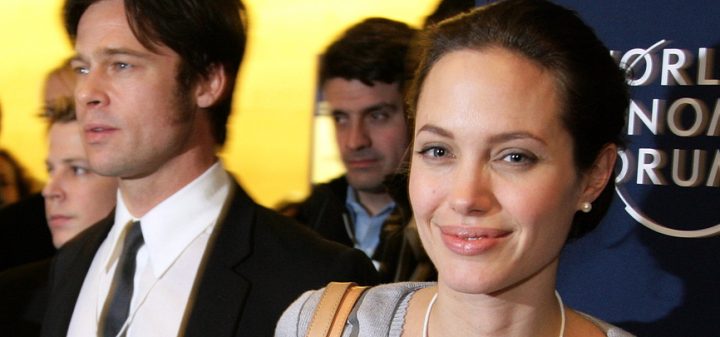 One of Hollywood's most beloved marriages appears to be over as Angelina Jolie has filed for divorce from her partner of 12 years, Brad Pitt.
Ad. Article continues below.
Brad released a statement to The Daily Mail stating "I am very saddened by this, but what matters most now is the wellbeing of our kids. I kindly ask the press to give them the space they deserve during this challenging time."
What were the issues that resulted in the marriage breakdown? According to the papers filed Angelina is citing "irreconcilable differences". According to other media sites, the laundry list of issues stems from Brad having anger problems and an alleged substance abuse problem.
Two other factors, according to TMZ, is that Angelina didn't agree with Brad's parenting style and believes that he was having an affair with the co-star of his new film Allied, Marion Cotillard. This wouldn't be the first time that this has happened for Brad as he met Angelina on the set of their film Mr & Mrs Smith while he was still married to Jennifer Aniston.
A friend of the couple told The Daily Mail that another reason was their differences in lifestyles with Brad wanting to go out and experience new things and Angelina wanting to focus on the children and her work with the UN.
The couple has six children together, and Angelina has filed for physical custody of them and is not asking for any financial support.