Andy Murray's meltdown loses him the match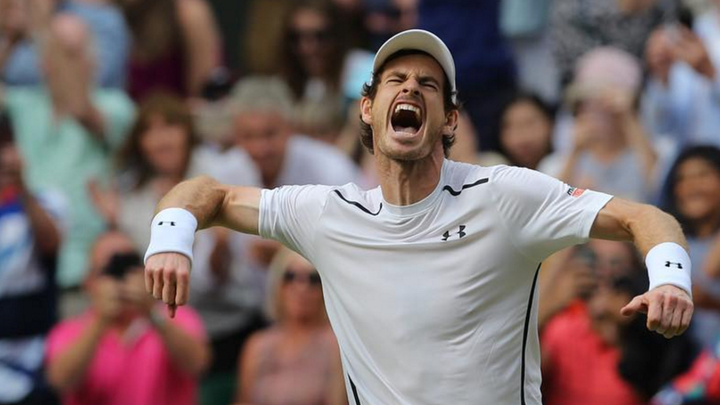 You've seen tantrums from Nick Kyrgios and outbursts from Bernard Tomic, and now Andy Murray has joined the ranks of tennis players lashing out on court.
If you missed his latest match, you missed a meltdown that eventually cost him a shot at the US Open.
The world number 2 was playing Kei Nishikori in the quarter final of the US Open when a loud gong-like noise interrupted play.
So how did this lead to Andy Murray having a meltdown?
Well, Murray, who was leading two sets to one had just hit a shot which landed in.
Ad. Article continues below.
But, the chair umpire halted play and order the point be replayed.
Murray argued, but kept his cool.
And that's when it all ended.
He lost several points in a row, and during the changeover complained to the umpire and called a tournament official over to discuss the incident.
His issue was that after a noise interruption in the first set, the umpire told both players to continue playing through any similar noises.
Ad. Article continues below.
Sounds fair right?
It turns out the first noise was actually the crowd, while the second noise was actually a malfunctioning digital sound processor.
In the end, Murray lost 12 of 14 points then the set 6 to 1, and didn't make a comeback until he'd lost seven games in a row.
But it was too late and his opponent won three sets to two.
For Murray, it's his earliest exit from a major tournament this year.
Ad. Article continues below.
The incident follows a fiery couple of weeks in tennis in which Bernard Tomic was fined for a foul mouthed spray on a fan and Nick Kyrgios clashed with tennis coach Roger Rasheed on social media.
Do you think the world's biggest tennis players' behaviour is disappointing?