Andy Murray confronted in hotel room by stalker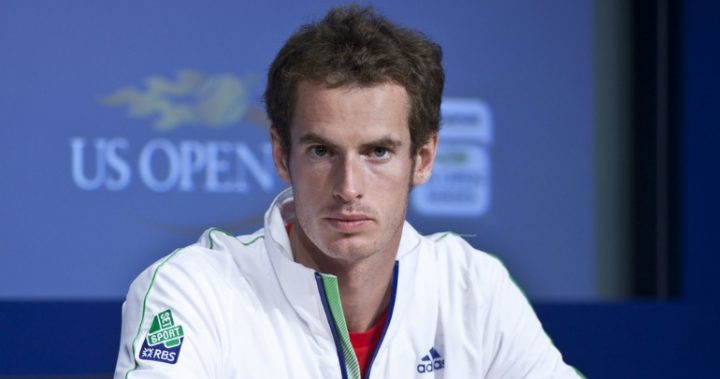 Scottish tennis champion Andy Murray has revealed he was accosted by an obsessed fan in his hotel room in Europe.
The world number two player says the woman snuck into his hotel room dressed as a housekeeper, using a uniform to get past security and staff.
Andy had a 'do not disturb' sign on his door when the women entered the room and headed over to his bed.
He says he woke to find her stroking his arm at about 7am.
"She came in and sat on my bed and started stroking my arm at about seven in the morning when I was still sleeping," he said.
Ad. Article continues below.
While it was certainly a frightening experience, it turns out it wasn't the last time she would attempt to get close to him.
In the following weeks, the woman also showed up to his hotel in Rotterdam and Barcelona, where he was playing in tournaments.
"I don't know if that is a fan thing, but that was a bit extreme," he said.
Andy has a baby girl with his wife Kim and is no doubt concerned about their safety when they join him on tour. He didn't allude to whether or not he has beefed up his security since the incidents, but many are telling him to take all the precautions he needs to stay safe.
Of cause it's not the first time a player has been targeted by an obsessed fan. Many will remember the shocking moment in 1993 when a spectator ran onto the court and stabbed American Monica Seles in the back during a match in Germany.
In light of the latest incident with Andy, there are calls for players to be provided with more security while they're on tour.
Should players be provided with security when they're on tour? Do you have a message for Andy?