Andy Murray and wife expecting baby number two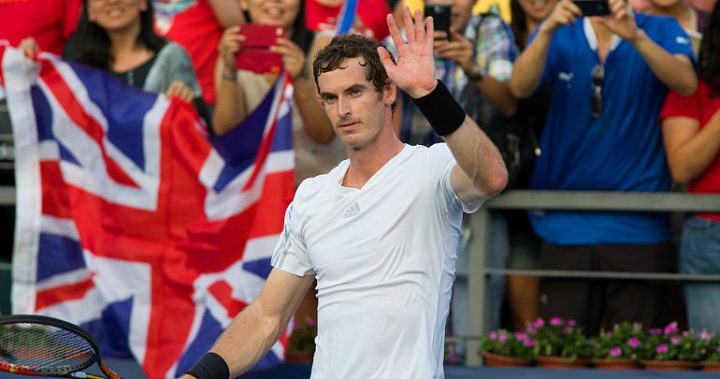 World number one Andy Murray has made a surprise announcement on the eve of Wimbledon, telling reporters his wife, Kim, is pregnant with their second baby and pledging he won't let it distract him from the game.
The couple welcomed daughter Sophia 17 months ago.
Murray is defending his Wimbledon title after taking home the championship last year.
While his mother has called Sophia his "lucky charm", some commentators have said he looks "exhausted" and suggested parenting could be tiring him out.
Ad. Article continues below.
However, Murray was quick to defend his daughter and his game to reporters overnight, saying it was "horrible" for them to blame little Sophia for his on-court form.
Asked whether his wife's pregnancy would be "added stress", he said: "No, I wouldn't have thought so.
"We're both obviously very happy and looking forward to it."
Pressed on whether he would be able to stop thinking about his family life long enough to play, he added: "Well, I mean, I've had family the whole time I've been playing tennis so yeah, I'll be find dealing with that.
Ad. Article continues below.
"It's certainly not a distraction in the slightest."
While Murray didn't confirm any details about how far along Kim is, he did say the couple had "known for a while" and that his wife will be in the stands to cheer him on at Wimbledon tomorrow.
Are you a fan of Andy Murray? Who's your favourite tennis player?