And the winner is... Next UN secretary-general announced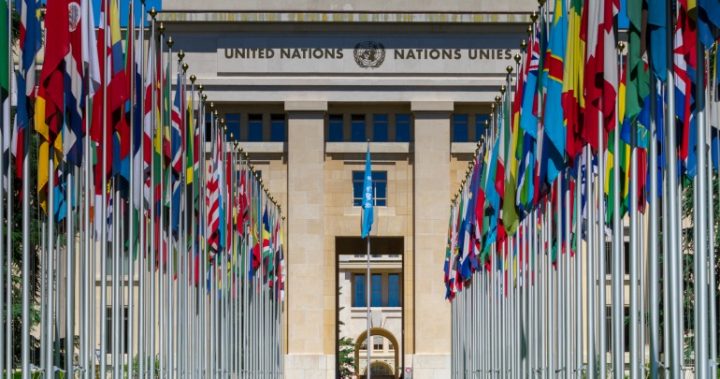 Remember that job former Australian prime minister Kevin Rudd expressed an interest in? You all know his ambitions were thwarted when the Government refused to back his candidacy.
However, Portugal seems to have backed the ambitions of its former prime minister and now Antonio Guterres is set to become the United Nations' next secretary-general after a pretty decisive votes by the Secretary Council.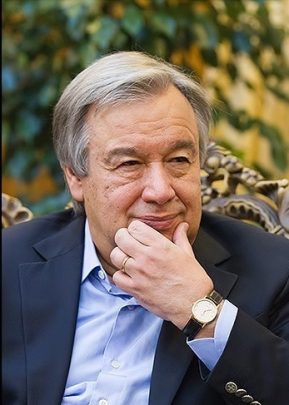 Guterres is no stranger to the UN. He led the refugee agency as its high commissioner for a decade from June 2005 until December 2015. When votes were cast Guterres secured 12 of the 15 votes from council members and also in his favour was that none of the five veto-holding countries (on this occasion Britain, China, France, Russia and the United States) blocked his candidacy.
Ad. Article continues below.
Guterres will succeed Ban Ki-moon as the world's diplomat-in-chief.
"We have a clear favourite and his nae is Antonio Guterres," Russian ambassador Vitaly Churkin says.
Guterres, 67, becomes the first ever former head of government to lead the UN and already he has pledged to "revamp" the organisation to ensure there is enough support for its peacemaking and human rights efforts.
Portugal's president Marcelo Rebelo de Sousa spoke highly of Guterre saying, "The best person for the job was selected and it is very good for the world, very good for the Unity Nations, it is very good for Portugal."
There was an increasing push for the UN to elect its first female secretary-general however, New Zealand's former prime minister and head of the UN Development Programme, Helen Clark, received three negative votes from the veto group ruining her chances.
Following the formal endorsement by the Security Council, Guterres will be presented to the General Assembly for approval and is likely to commence his five-year tenure from January 1, 2017.
What are your opinions on the United Nations? Do you think the organisation is playing a vital role in promoting international cooperation?