And another one bites the dust...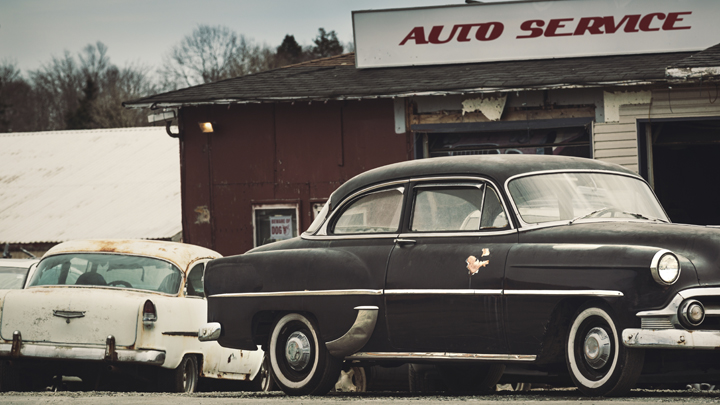 Yesterday, a ruling by the Federal Chamber of Automotive Industries has made it a lot more difficult for independent mechanics to keep up and running as they have walked away from negotiations with independent repairers and have issued its own code of conduct.
Ad. Article continues below.
They are effectively blocking independent mechanics from accessing up to date, critical information and data on modern cars that is vital to the repairs and maintenance programs. This is locking Australian motorists into dealership servicing programs, keeping business alive for the big companies and excluding the small ones.
According to New.com.au, there are about 20,000 independent workshops across Australia that will have to restrict available services. In Europe and North America, programs that allow independent mechanics to purchase a daily, weekly or monthly subscription to all manufacturing and mechanical data are available – so why can't we follow this path too?
The local mechanic has been a part of our lives for many, many years… Our family has been using the same family mechanic for three generations and it is heartbreaking to think that the people and families who have built businesses out of this will soon be forced to consider other options…
How do you feel about the possibility of losing your local mechanic? Do you have a regular?