"An insult to all Australians": Should this government welfare measure be scrapped?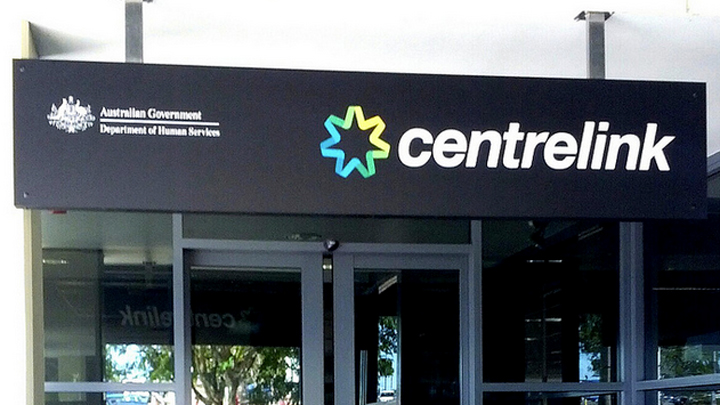 It's been on the cards, so to speak, for months now but one important Australian body are arguing that it should be cancelled.
While trials in South Australia are about to commence early next year, the Australian Council of Social Service (ACOSS) has urged a Senate committee stop supporting a Federal Government bill aimed at restricting the cash flow of people with alcohol and gambling problems via a cashless welfare card.
ACOSS says there isn't any solid proof yet therefore they should not go ahead in SA's disadvantaged areas.
The cards are designed to limit the spending of at-risk clients to just 20 per cent of their income, with the other 80 per cent budgeted by the Government so the recipient can pay bills, rent and other necessities, reports the ABC.
Ad. Article continues below.
But according to the Mayor of Ceduna, Allan Suter, the first area in Australia to trial the cards, "Many of the people that will be affected by the trial are in favour of it and if I may quote one of them, he said 'It might be the bit of help that I need to get me off the grog and back on my feet'"
ACOSS spokesperson Tessa Boyd-Cain didn't agree: "It's a direct impact from the moment they are subjected to it," she said.
"More importantly we're concerned that there really is not the evidence base to support such a significant and indeed such a drastic reduction in terms of the access people have to the incomes that they rely on for their survival".
Last time we spoke about this issue, many of you were very vocal about it. Some said that individual circumstances needed to be taken into account before a national roll out, while others believed a cashless welfare card won't stop alcoholics and drug dealers as they're too resourceful.
So, we're asking this time – should it be cancelled and the Government go back to the drawing board? Or is it a sensible solution to a growing issue?