An Australian landmark was named the best place to visit in 2016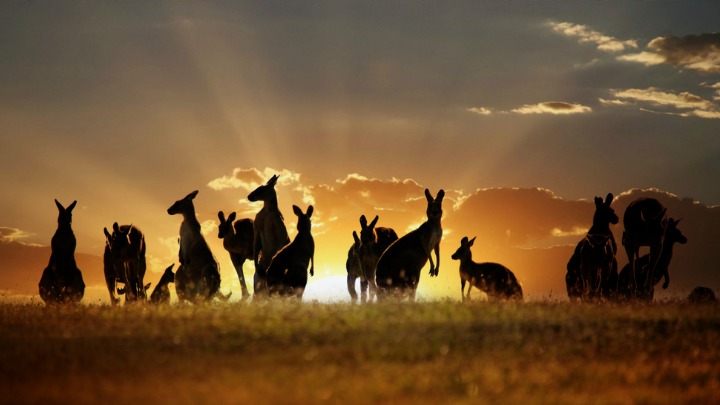 When it comes to landmarks, striking landscapes and natural wonders, Australia has many, but it was one in particular that has people talking. And more than two million visitors to this Australian landmark each year can't be wrong.
It's the largest living organism in the world, more than 2,600km long and can be seen from space. That's right, it's the Great Barrier Reef. We've always known it to be one of the most spectacular destinations on the planet, but now it's official.
The world's largest coral reef system has received recognition from the United States, having topped the list of best places to visit for 2016.
Read more: Amazing turtle's eye view video helps conserve Great Barrier Reef
Awarded by news site U.S. News and Travel Report, the Great Barrier Reef beat the likes of Paris, New York and the Grand Canyon and reached the top of their list of best places to visit around the world.
Ad. Article continues below.
Australia was well-represented with Sydney also making it to No. 13 on the list.
"Wherever you decide to hang your hat, the Great Barrier Reef is a treasure trove of once-in-a-lifetime experiences," the American news site said.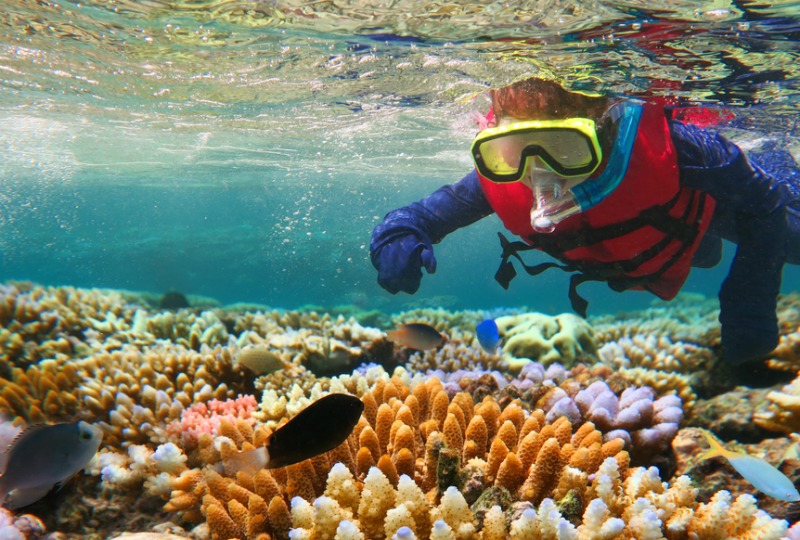 "Whether you're gazing at marine life through a scuba mask, letting the tropical breeze unfurl your sail, or in a plane gliding high above it all, the possibilities for exploration are nearly limitless."
Limitless they are!
Ad. Article continues below.
Read more: The Great Barrier Reef is dying, but lets mine some more coal
And how lucky we are to play host to such a unique and biodiverse landmark. But while the numbers of people eagerly visiting the Great Barrier Reef increase, the reason might startle you. According to research, many tourists are flocking to the reef because they don't think it will be around for much longer.
The issue of coral bleaching and the overall health of the reef has been closely scrutinised and research has shown that people are travelling to the reef because of fears it will soon be gone.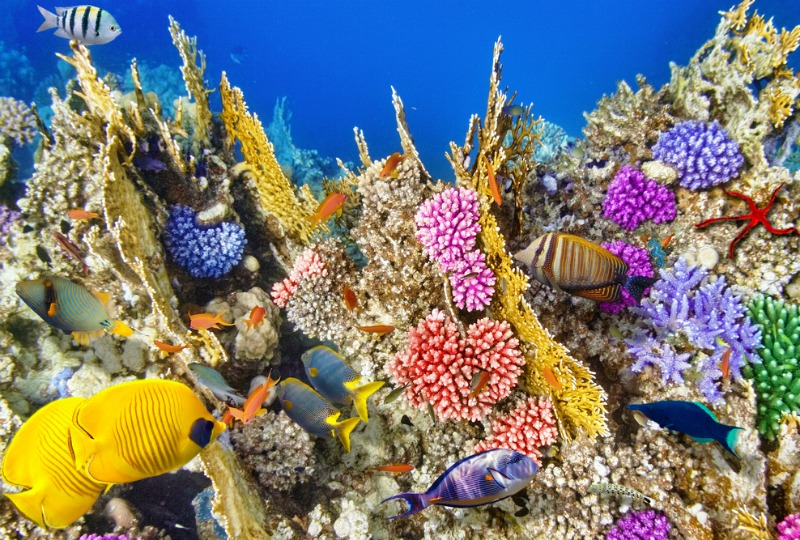 Approximately 69 per cent of tourists interviewed in the study said they were very or extremely motivated to see the reef before it was gone.
Hopefully more is done to protect the reef so this generation and the ones that follow can visit it in the future.
Have you visited the Great Barrier Reef before? Let us know all about your thoughts and experiences in the comments section below.