An "all you can fly" airline now exists, but how practical is the idea?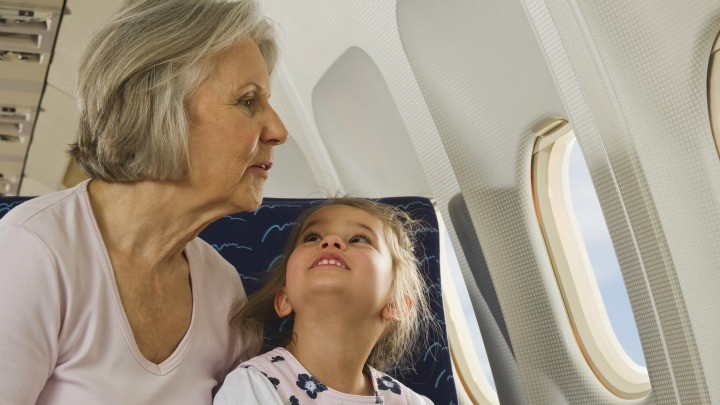 Australian entrepreneurs have unveiled an "all you can fly" airline, which sells tickets through monthly memberships rather than one-off purchases. Airly has been met with mixed reception though, as some ordinary travellers feel the membership fees are much too high.
Founders of the startup airline, Alexander Robinson, Luke Hampshire and Ivan Vysotskiy have promised Airly passengers "no hidden fees, no gimmicks and a first class experience". Their airline will initially fly between regional airports around Melbourne, Sydney and Canberra.
Airly passengers can "fly unlimited" across 54 take-offs per week, but at a significant cost. Monthly membership fees start from $2500, including a once-off joining fee of $1000. It's a lot of money – but in exchange, the airline promises passengers greater convenience and better customer service.
Its founders believe that bypassing major airports will allow Airly passengers to save time, "by improving the inefficiencies of parking a car, crossing a vast terminal, queuing, checking in, security, waiting in the lounge, walking to the gate, waiting for boarding, boarding, being seated, and then doing that all at the other end".
Airly eventually intends to expand its business model throughout outlaying parts of Brisbane, Hobart, Adelaide, the Gold Coast and even New Zealand. "There are roughly 15 routes in Australia alone that suit our business model perfectly", the founders said.
Ad. Article continues below.
Ordinary travellers can't get their heads around those exorbitant membership fees, though. One Facebook user wrote, the monthly fee "indicates to me that it's meant to target a very specific demographic. That being the rich businessman who travels between Melbourne and Sydney, two to three times a week. That's the only way you could justify paying that kind of money".
Whilst another Facebook user commented on Airly's regional hangars: "Save two hours at the airport, but spend two hours getting to Bankstown". In any case, Airly seems to be out of reach for most people.
If you had limitless money, would you use an "all you can fly" airline? Do you think this new business model will "take off" within Australia?