An ad for an innocent product has a lot of people laughing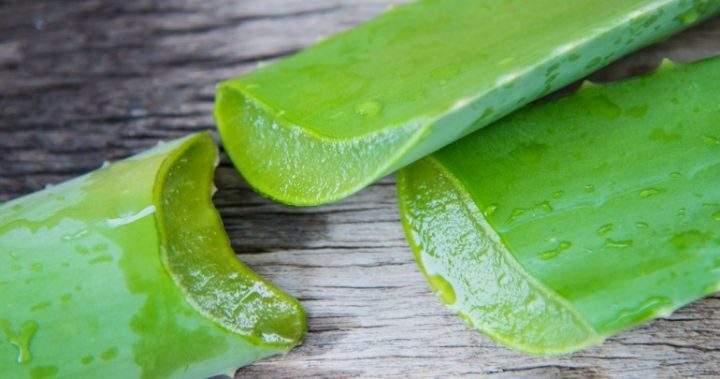 First there was the mum who didn't see the rather mature pattern hiding in her pretty new cushions.
Now, an innocent advertisement for an innocent soothing skin gel has taken a not so innocent twist after one woman did a double take when she saw the ad. 
Kidspot reported that the mum who saw the ad mistook the picture in it for something else entirely, and once it was pointed out, no one else could look at it the same way either. 
The ad is for a product called Aloe Vera Gelly, which sounds pretty innocent, right? The picture in the ad, which is actually of an arm with a nasty looking rash, which will no doubt be soothed by the product; however the arm just doesn't look like an … arm. 
You don't need to have a dirty mind to see it either. Take a look for yourself.
Ad. Article continues below.
Of course, once you've been told it's an arm you can see an arm, but it had plenty of people a bit shocked on social media.
"Oh god I'm dying here with snorting and tears," on Facebook user commented on the article.
"Had to look hard to see the arm coz all i saw was …" another said.
Ad. Article continues below.
 "That was the first thing I saw too!"
Well, if the aim of advertising is to draw attention to your product, then the marketer behind this one has done their job!
Did this give you a laugh?