All Mariah Carey wants for Christmas is...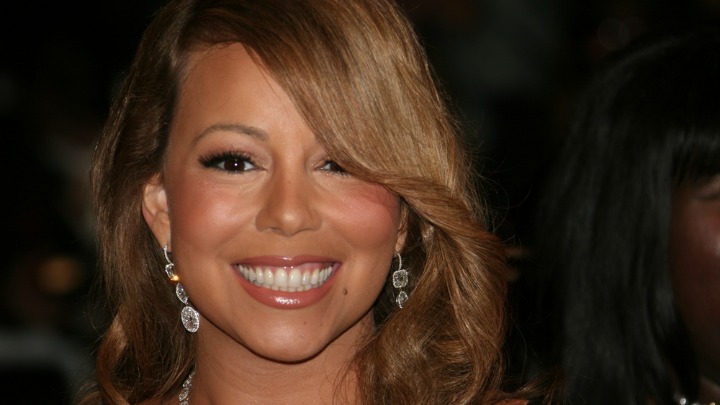 When it comes to the list of things Mariah Carey is willing to talk about, diamonds, bubble baths, Christmas cheer and her new show Mariah's World rank high. Her ex-fiance James Packer however, does not.
Appearing on Ellen DeGeneres' program recently the pop singer was somewhat elusive when it came to discussing the Australian billionaire.
All @MariahCarey wants for Christmas is… well, you'll see. pic.twitter.com/gpbluGRfsB

— Ellen DeGeneres (@TheEllenShow) November 24, 2016
Understandably so… Who wants to talk about an ex so soon after the breakup?
Ad. Article continues below.
"Everything happens for a reason," the 'All I Want for Christmas' singer said. "Things are what they are."
When DeGeneres asked if Packer would appear in the television show, Carey could only offer the following: "It's kind of difficult to talk about it at the moment. So I'm just going to compliment you on these decorations once again because they are fabulous, and I am here, among them."
Nice deflecting!
Earlier this year the singer announced Packer would star in the show, which she calls a 'docuseries' and "not a reality TV show", and stressed that Packer was "not in his natural habitat".
"He's a businessmen and this is his world and I don't try to permeate that," Carey says.
Ad. Article continues below.
Carey also took a swipe at tabloid magazines, especially Woman's Day, about their reports on the split, and wanted everyone to know that in 'those' bubble bath photographs that appeared on Instagram she was dressed. Ah huh…
Do you have a bad breakup story? Tell us about it.