Aldi kicks off new round of price wars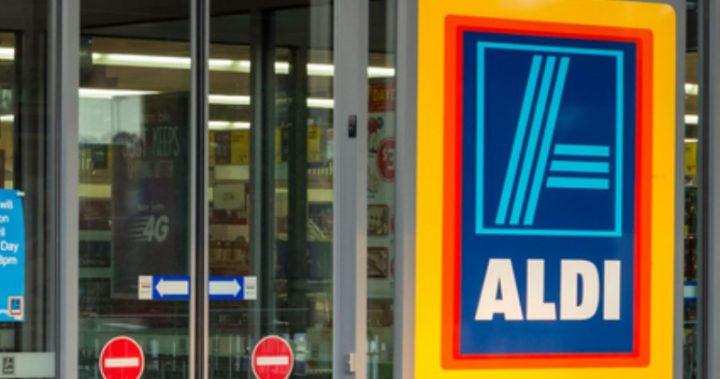 The supermarket price wars are well and truly on, with the latest announcement from Aldi affecting the prices of popular spring products, with permanent price cuts of up to 25 per cent. This just means more good news for shoppers everywhere.
Earlier this year, Coles and Woolworths showed they wouldn't be backing down from any changes, and were willing to step up to offer price cuts too.
Read more: Coles and Woolworths' latest move to beat ALDI
From today, Aldi has reduced its marinated lamb legs by $5 to $14.99, chicken kebabs by $1 to $9.99, 1kg Greek yoghurt by 30c to $3.69, and 1kg rindless bacon by 50c to $2.49. Other products getting the chop include chocolate chip cookies, nuts and tuna.
"We concentrate on selling our select range of exclusive brands rather than spending money on customer loyalty programs or expensive point of sale displays," an Aldi spokeswoman said.
Ad. Article continues below.
"All of this means we can deliver permanently lower prices to consumers.
"Aldi has consistently led the market on pricing, with independent research finding shoppers save up to 30 per cent when comparing like for like single items and the full weekly family shop. Our exclusive brands are benchmarked to be equivalent to, or better than, the market leading products, so while they are offered at a discount price, they never compromise on quality."
There were reports last month that suggested shoppers may be tired of shopping at Aldi, as indicated by the German retailer's market share taking a hit in NSW, Victoria and Queensland during the financial year of 2016.
Despite a rapid expansion up and down the east coast, Aldi's market share dropped to 11.7 per cent in June, down from 12 per cent in the same month in 2015 — the first time Aldi's growth has hit a speed bump since opening its inaugural store in Bankstown 15 years ago, The Daily Telegraph reported.
Do you shop at Aldi? Are you looking forward to taking advantage of these price cuts?