ALDI is growing and now this department store wants to sell groceries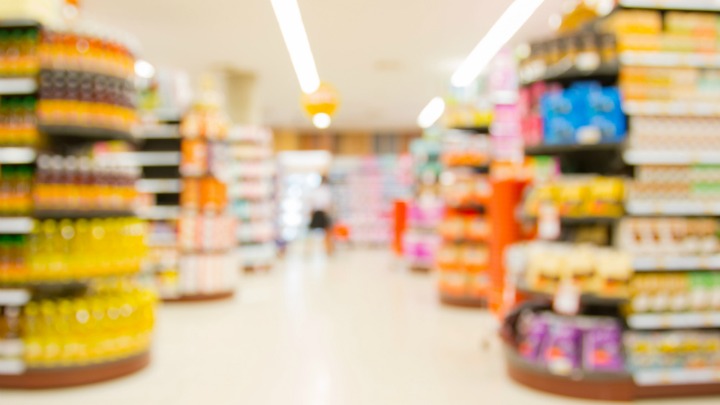 ALDI has been by far one of the fastest growing supermarkets in Australia and that is thanks to their low prices and no-frills product offering.
This success has driven other competitors to up their game but now, a department store says that it wants to start playing the supermarket game.
It has been revealed that David Jones is now positioning itself to take over the top end of the grocery market.
"Aldi is there and is taking market share like there's no tomorrow. They're not looking to the top end of the market and that's where we want to be."
"The transformation is on track and this year again is a huge transformational year with a great deal going on," said Ian Moir, chief executive of Woolworths Holdings, the South African company that owns David Jones and Country Road, reports SMH.
Ad. Article continues below.
Mr Moir said plans were ramping up to introduce a top-end grocery offering at David Jones, with one of its top food suppliers working on a fresh food offering and a range of prepared meals close to being finalised.
He added the first trail grocer would open at its Bondi Junction David Jones store this year with more stores following along with some standalone outlets.
"Within three years we'll have a reasonable-sized and profitable food business within David Jones," he said.
How do you think this will turn out? Would you want to pay premium price if quality is high?